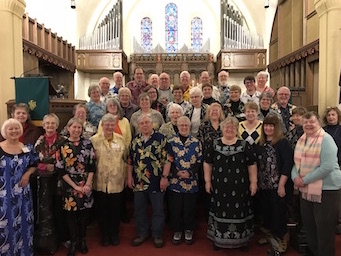 WELCOME!
Union Church of Proctor is open for worship in our beautiful sanctuary. Services are held on Sundays at 10:00 a.m. Masks are optional.
You may also worship with us via Zoom (online or by phone). Please email:
unionchurchproctor@gmail.com or call the church at 802-459-3624 to be added to our email list for online services information.
Be well, and we look forward to worshipping with you!

WHO WE ARE...
We are an interdenominational church grounded in the Protestant tradition of Christianity.
We strive to:
* give loving service to all people,
* seek righteousness, justice,
good will and peace.
* foster forgiveness and compassion.
* provide fellowship and unity
for all.
No matter where you are on your spiritual journey, you are welcome here!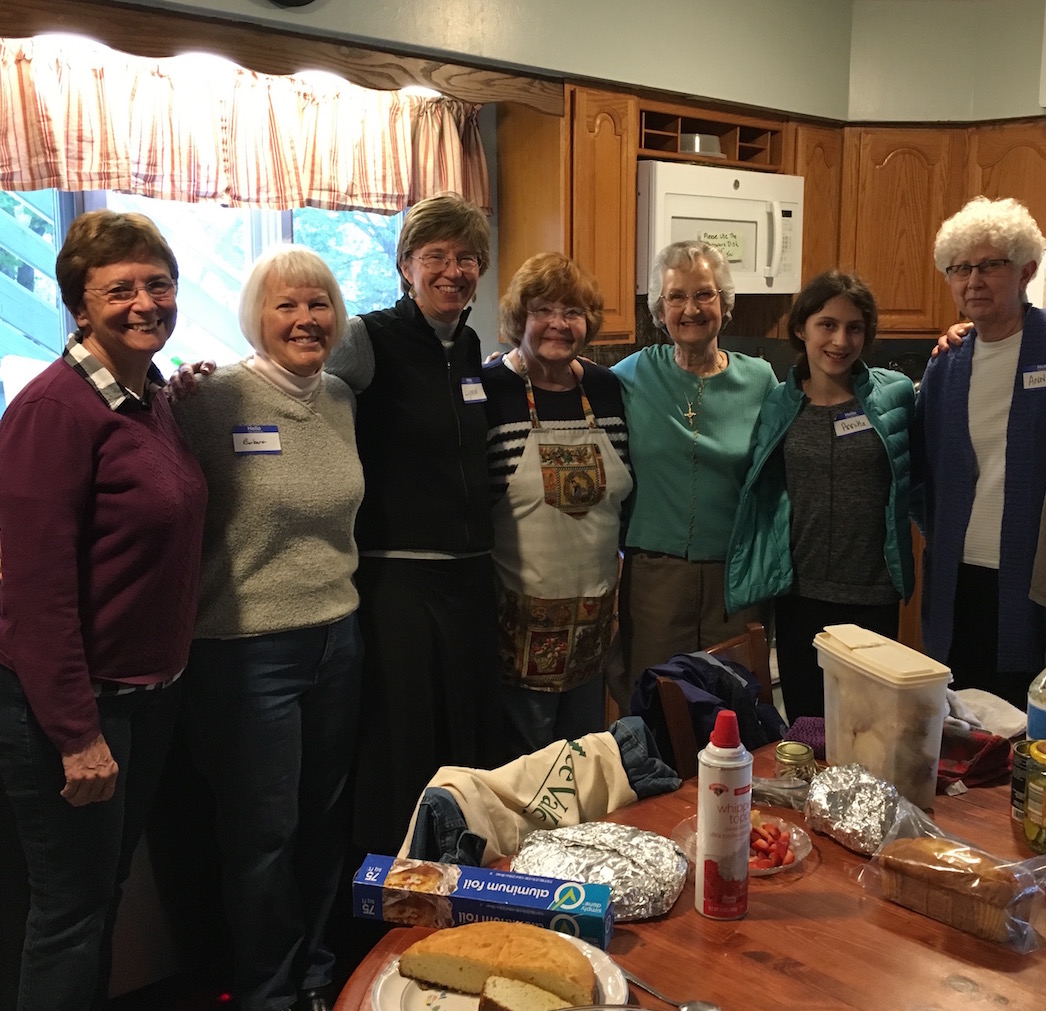 We provide a dinner for the residents of the Rutland Dismas House on the 1st Wednesday of every month. The meal usually includes a main dish, vegetable or salad, rolls or bread, and a dessert for around 8-10 people. Sharing the food and conversation around the table with the residents and a staff member is very much appreciated; or, if you aren't able to stay, your dish can easily be dropped off on the Dismas House back porch by 5:30 PM. If you would like to provide a dish for the meal, please contact the church at unionchurchproctor@gmail.com the week before.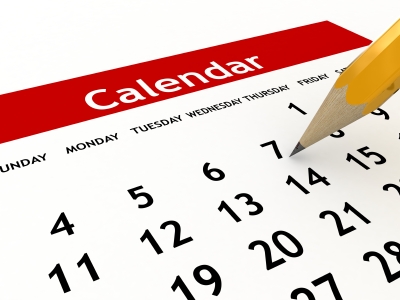 Be sure to check the CHURCH NEWSLETTER and CALENDAR for details of events going on at Union Church. We wouldn't want you to miss anything!
Easter & Holy Week at Union Church
Palm Sunday Worship- Sunday, April 2nd, 10:00 a.m. Those who are able will meet in the Parish House to get their palms and bulletins and then proceed to march around the church singing praise. Special Music by Tenor Eric Ray. A Coffee & Fellowship Hour will follow.
Maundy Thursday Service- April 6th, at 7:00 p.m., in the Sanctuary of Union Church of Proctor- St. Paul's Lutheran Church with Rev. Bruce Bishop and Good Shepherd Church with Rev. John Weatherhogg, are joining us for this powerful remembrance of Jesus' last night with his disciples that deeply enhances the pilgrimage to Easter. Communion will be served at this service as part of the Tenebrae or Service of the Shadows. Charlie Callahan will be the guest organist. All are welcome.
Good Friday Service- April 7th- Jen Cohen & the Choir invite you to join them at 7:00 p.m., for this meditative service of music, anthems and hymns. Don't miss out on this important time of contemplation and peace.
*Bring your Easter flowers to the Parish House on Friday evening, April 7th, before the Good Friday service at 7pm or Saturday morning, April 8th, before 10am.
Easter Sunrise Service gathers in the connector at 6 am, and the service begins at 6:15 am (Sunrise). Light refreshments will be served following the Sunrise service.
Easter Sunday Worship with the Downtown Brass!, will begin at 10:00 a.m., in our Sanctuary – a celebration of the resurrection of our Lord and the hope it proclaims for us all! ALL are welcome!
LENTEN BOOK STUDY
Join us for a Lenten Book Study on the five Wednesdays in March beginning March 1st. Our study will be on The Book of Joy: Lasting Happiness in a Changing World by His Holiness, the Dalai Lama, and Archbishop Desmond Tutu. Our discussion of this fascinating read will last about an hour. You can purchase the book at local bookstores or online, or check it out at your local library. If you need assistance with obtaining the book, please contact Pastor Jenei. We'll gather at 6:30 PM in the Sanctuary for our first meeting. The next four Wednesday evening meetings will be in the Parish House.

QUILTERS MEETING

Do you like to sew? Do you enjoy chatting, laughing, and learning something new? The UCP Quilters have a number of possible projects to work on. No matter your experience or skill level, we'd love to have you join us. Check back here for the date of our next gathering. We may work on fidget quilts, or comfort quilts, or maybe another runner for the communion table. All are welcome!