UNION CHURCH of PROCTOR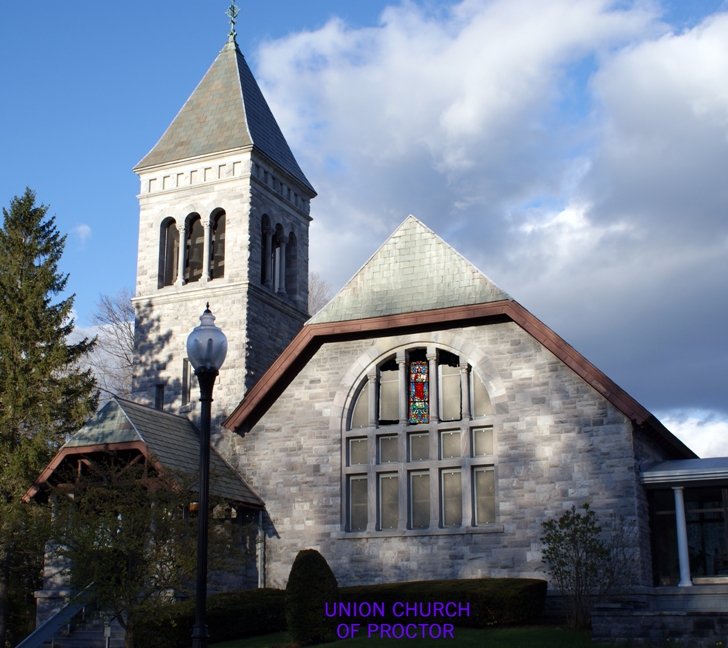 Who we are...

A non-denominational Christian church which
fosters forgiveness and compassion,

works toward giving loving service to all people,

strives for righteousness, justice, good will and peace

and looks to provide fellowship and unity for all.
Please come and check us out. All are welcome!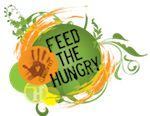 IT'S A MATCH! - In June the Outreach Committee matched your gifts for the month to Dismas House, Open Door Mission, and Habitat for Humanity for a total of $1,260. The three organizations were understandably grateful! So we're doing it again. IN OCTOBER bring or mail your checks made out to Proctor Pittsford Food Shelf and/or West Rutland Food Shelf. We'll match gifts from October 1 to October 30 up to $1,000 per organization. We look forward to matching your gifts!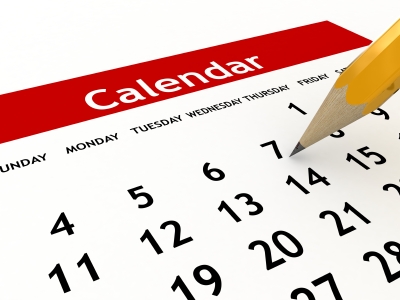 DON'T MISS OUT! - Be sure to check the CHURCH NEWSLETTER and CALENDAR tabs at the top of the page for many other events going on at Union Church. We wouldn't want you to miss anything!