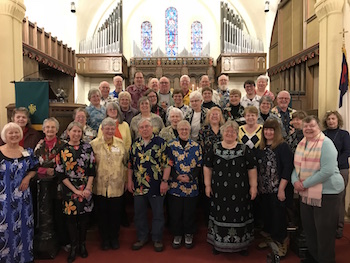 (Hawaiian Shirt Sunday - How'd We Do?)
WHO WE ARE..

.
We are an interdenominational church grounded in the Protestant tradition of Christianity. We strive to:
* provide fellowship and unity
for all.
* foster forgiveness and compassion.
* give loving service to
all people,
* seek righteousness, justice,
good will and peace.
Please come and check us out. All are
welcome!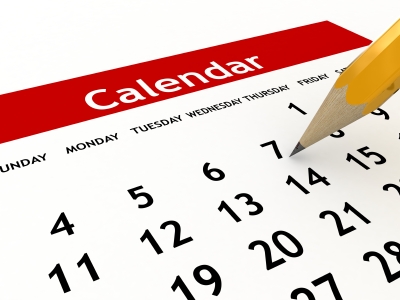 DON'T MISS OUT!
Be sure to check the
CHURCH NEWSLETTER
and
CALENDAR
for details of the following events and many other events going on at Union Church. We wouldn't want you to miss anything!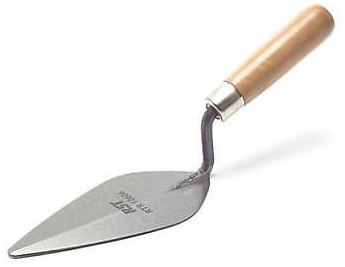 Please join us for our next SATURDAY NIGHT SOCIAL on May 5th at 7:00 PM when retired U.S. Forest Service archaeologist, David Lacy, presents "HIDDEN HISTORY on the GREEN MOUNTAIN NATIONAL FOREST." A teaser: there are sites from 11,000-year-old PaleoIndian quarries to 19th century farmsteads and 1930s-era Civilian Conservation Corps structures. After the slide show, plan to stay afterward for an artifact "show-and-tell."



ANNOUNCING UNION CHURCH'S ANNUAL "CLOTHING AND BAKE SALE" Saturday, May 19th from 10:00 AM to 1:00 PM. Just $7.00/bag!! We'll provide the bags, you come ready to stuff as much great "gently used" clothing into them as you can. When you're done shopping, stop by our bake sale for a few goodies to take home. Don't miss it!


WELCOME, NEW MEMBERS!