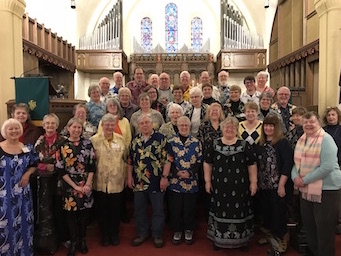 WELCOME!
Union Church of Proctor is open for worship in our beautiful sanctuary. Services are held on Sundays at 10:00 a.m. Masks are optional.
You may also worship with us via Zoom (online or by phone). Please email:
unionchurchproctor@gmail.com or call the church at 802-459-3624 to be added to our email list for online services information.
Be well, and we look forward to worshipping with you!

WHO WE ARE...
We are an interdenominational church grounded in the Protestant tradition of Christianity.
We strive to:
* give loving service to all people,
* seek righteousness, justice,
good will and peace.
* foster forgiveness and compassion.
* provide fellowship and unity
for all.
No matter where you are on your spiritual journey, you are welcome here!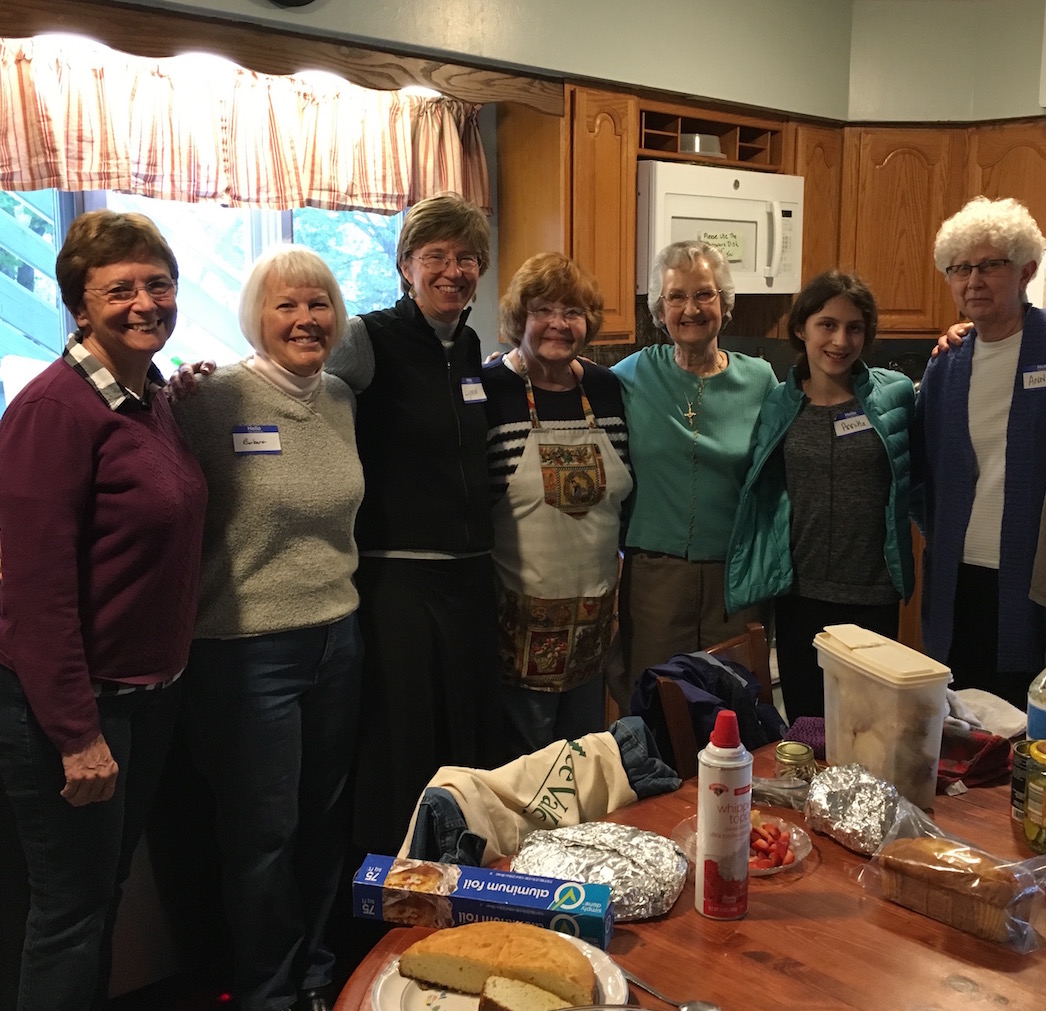 We provide a dinner for the residents of the Rutland Dismas House on the 1st Wednesday of every month. The meal usually includes a main dish, vegetable or salad, rolls or bread, and a dessert for around 8-10 people. While COVID restrictions prevent us from sharing the food around the table with the residents and staff as we have in the past, the meal is still very much appreciated and can be easily dropped off on the Dismas House back porch. If you would like to provide a dish for the meal, please contact the church at unionchurchproctor@gmail.com the week before.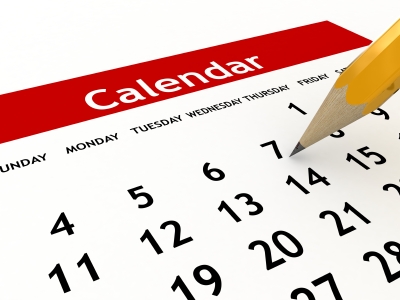 Be sure to check the CHURCH NEWSLETTER and CALENDAR for details of events going on at Union Church. We wouldn't want you to miss anything!
ANNUAL MEETING 2023

All Members and Friends of Union Church of Proctor, Vermont, be Warned that on Sunday, February 5, 2023, the Annual Business Meeting of Union Church of Proctor will be held in the Sanctuary at 5 Church Street, Proctor.

Morning Worship Service for All Ages begins at 10:00 a.m., followed by our regular Coffee "Hour." The Annual Meeting will follow the Coffee Hour, at approximately 11:30 a.m. There will be no Luncheon.

The Purpose of the Meeting will be:
to hear and accept the Reports of the Committees, Boards and Officers of the Church

to hear and vote on the Church's Operating Budget for 2023

to consider any other business that may properly come before the meeting

All Members and Friends are urged to attend the Morning Worship, the Coffee Hour and to participate in the discussions of the Annual Meeting. Non-members will have equal opportunity to speak at the Meeting, and are encouraged to do so, but only Church Members may vote.



Saturday Night Social Game Night at the UCP Parish House

Let's gather on Saturday, January 21 at 7:00 and play some games! Bring a favorite game and a dessert to share and join the fun. Even if you don't love playing games, come and visit with your friends and share in some delicious desserts. See you there!