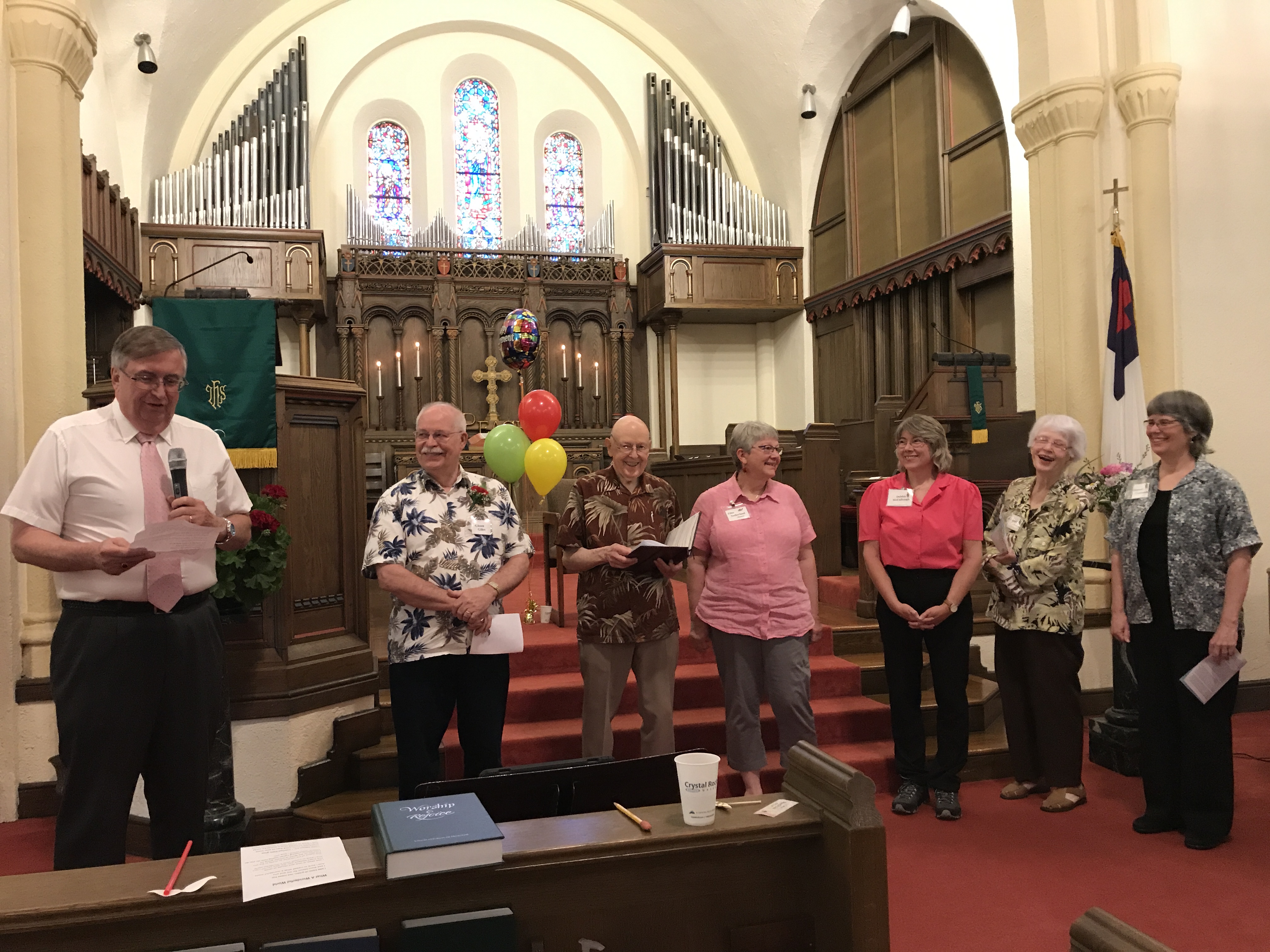 WHO WE ARE...
We are an interdenominational church grounded in the Protestant tradition of Christianity. We strive to:
* provide fellowship and unity
for all.
* foster forgiveness and compassion.
* give loving service to
all people,
* seek righteousness, justice,
good will and peace.
Please come and check us out. All are
welcome!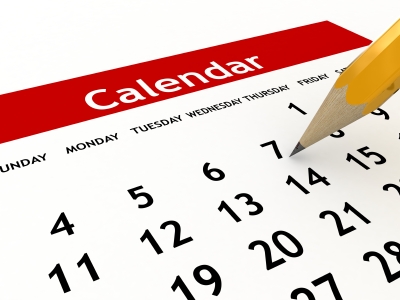 DON'T MISS OUT! Be sure to check the CHURCH NEWSLETTER
and CALENDAR for details of the following events and many other events going on at Union Church. We wouldn't want you to miss anything!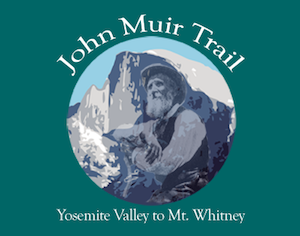 JANUARY POTLUCK DESSERT AND PRESENTATION EVENING
We had a great turnout in December for the Schneiders' talk on their "bike and barge" trip from Amsterdam, The Netherlands to Bruges, Belgium. On January 20, at 7:00 p.m., Brother/Sister duo, Paul and Lynn Pilcher, will share photos and stories of their hiking trip with third sibling, George Pilcher, along the John Muir Trail in the Sierra Nevadas.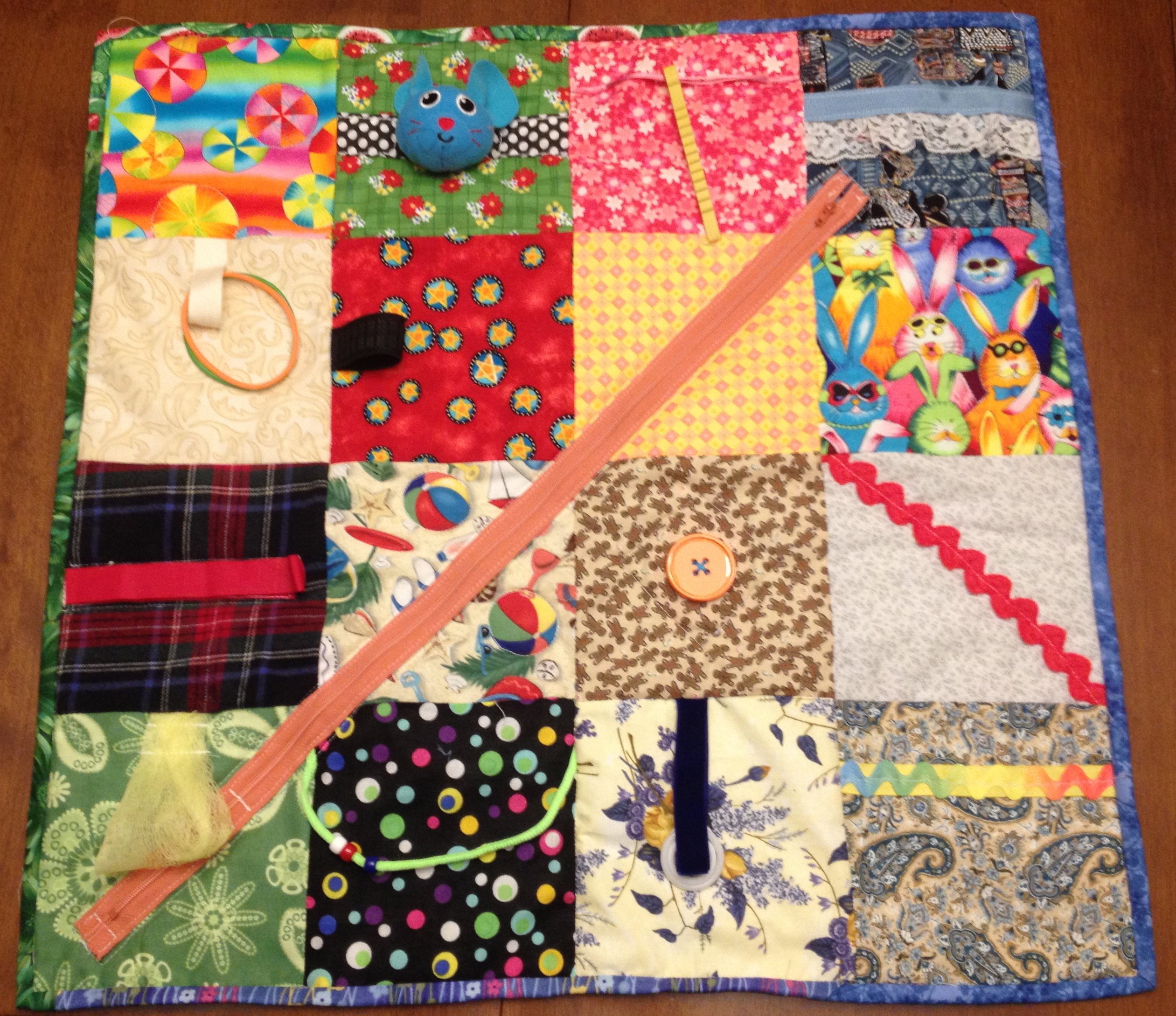 FIDGET QUILT WORKSHOPS
Our supply of Fidget Quilts for residents at the local nursing homes is running low! Time to get out of the house and get cutting and sewing again on Tuesday, January 30 at 1:00 p.m. in the Parish House. There's plenty to do at all ability levels and all are welcome. Questions? Contact Kay Bergquist at 483-2503.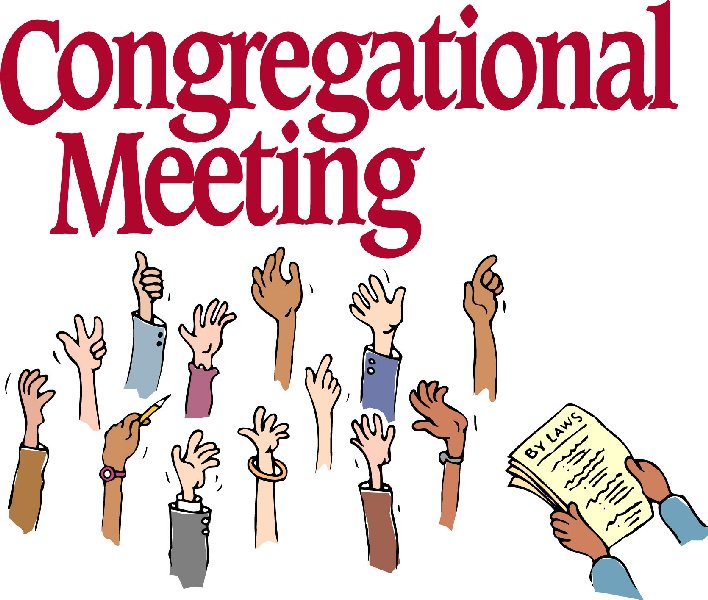 UNION CHURCH ANNUAL MEETING
All Members and Friends of Union Church of Proctor, Vermont, be Warned that on Sunday, February 4, 2018, the Annual Business Meeting of Union Church of Proctor will be held in the Auditorium of the Parish House, adjacent to the Church Building, at 5 Church Street, Proctor. Morning Worship Service for All Ages begins at 10:00 a.m., followed by an All-Church Pot Luck Luncheon in the Dining Room. The Annual Meeting will follow the Meal, at approximately 12:15 p.m. All Members and Friends are urged to attend the Morning Worship, the Luncheon, and to participate in the discussions of the Annual Meeting. Non-members will have equal opportunity to speak at the Meeting, and are encouraged to do so, but only Church Members may vote.
The Purpose of the Meeting will be:
to hear and accept the Reports of the Committees, Boards and Officers of the Church

to hear and vote on the Church's OperatingBudget for 2018

to consider any other business that may properly come before the meeting