UNION CHURCH of PROCTOR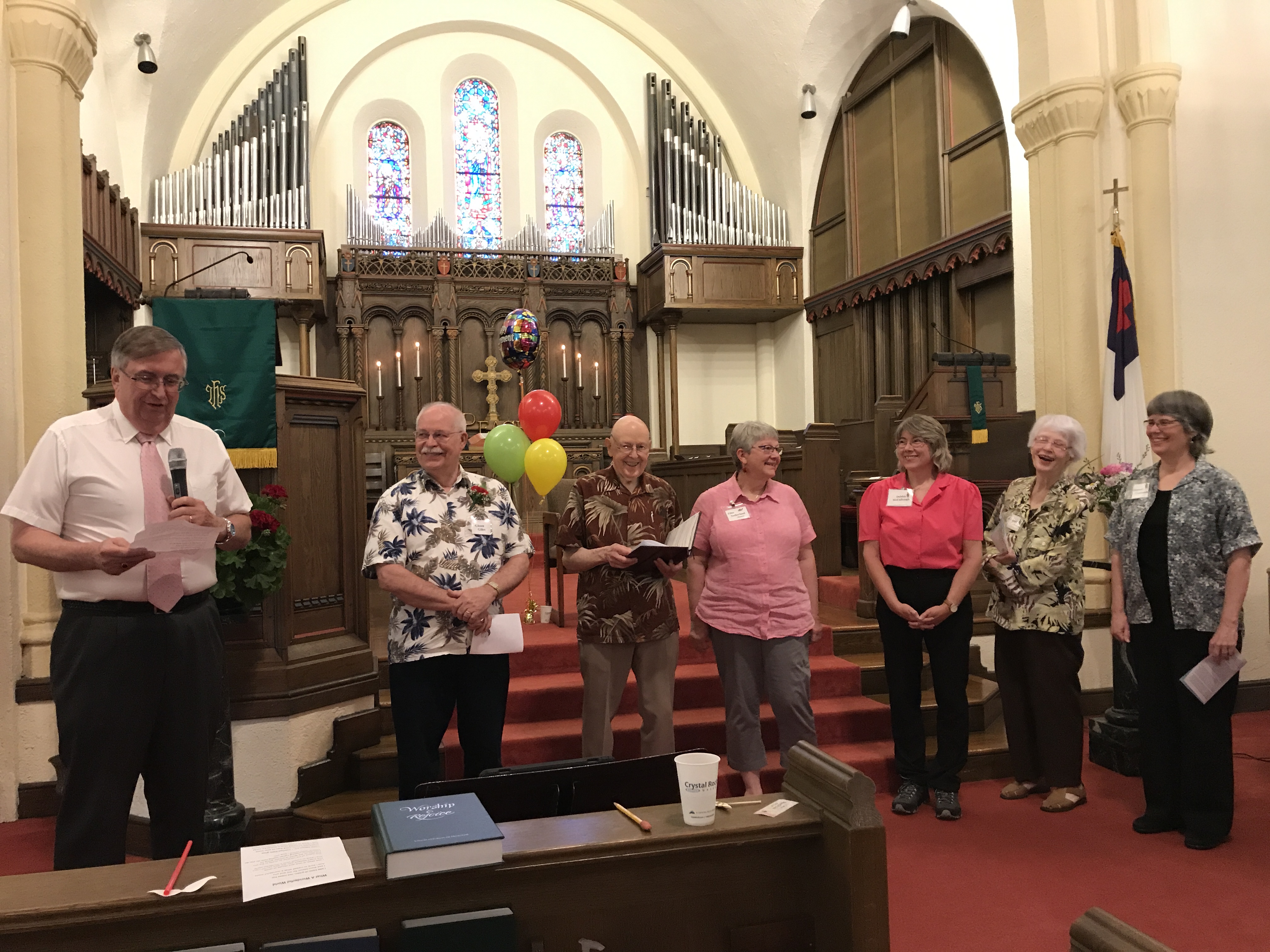 Who we are..

.

An inter-denominational Christian church which
* looks to provide fellowship and unity for all,
* fosters forgiveness and compassion,
* works toward giving loving service to all people,
*
and strives for righteousness, justice, good will and peace.
Please come and check us out. All are welcome!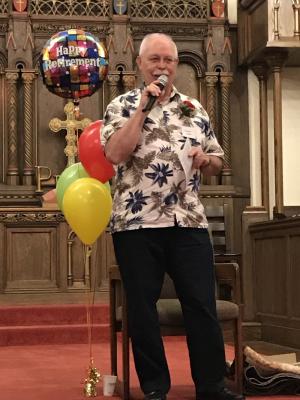 Wow! How do you honor a choir director's 43 years of service to your church?
Throughout all of those years,
Choir Director extroaordinaire, Glenn Giles,
has had us singing and clapping, snapping and "amening!" and letting the music ring out with him. So we sent him off with balloons and flowers, gifts from the Deacons and the congregation, words of remembrance, a delicious reception in the Parish House and, most touchingly, a rendition of "Amazing Grace" with lyrics specially written by choir member, Ellen Sutherland, to honor Glenn. Glenn, we thank you and we wish you well as you take some much-deserved time off to enjoy your family. Check out more photos of Glenn's celebration in our
Photo Galleries
.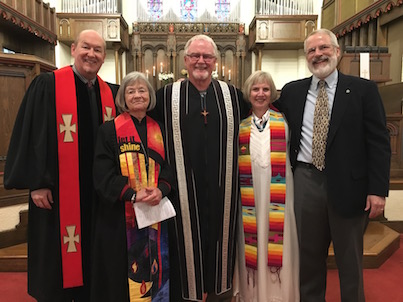 We had a wonderful Installation Service recently for our new settled pastor, Rev. John Sanborn. Area clergy, The Reverends John Weatherhogg, Pamela Lucas, Mary Lee-Clark and Pastor Chris Heinz, conducted the special service with accompaniment by Betty Schneider on the organ. The sanctuary "rang with joy" as Rev. John's family, friends, and fellow Union Church members welcomed him to his new role. Following the service, we were treated to an amazing reception provided by the Social Committee.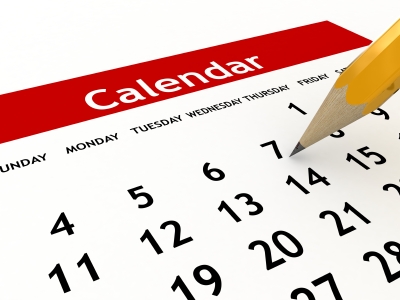 DON'T MISS OUT! -
Be sure to check the
CHURCH NEWSLETTER
and
CALENDAR tabs
at the top of the page for many other events going on at Union Church. We wouldn't want you to miss anything!