Due to ongoing concerns about the Covid-19 pandemic, we are continuing to suspend in-person worship services and church activities. When the time comes, we will post any reopening notices here. Thank you for your understanding, and for taking care of one another during this uncertain time.
You'll find some thoughts and prayers for today under the "
Worship
" heading.
We are an interdenominational church grounded in the Protestant tradition of Christianity.
We strive to:
* give loving service to all people,
* seek righteousness, justice,
good will and peace.
* foster forgiveness and compassion.
* provide fellowship and unity
for all.
No matter where you are on your spiritual journey, you are welcome here!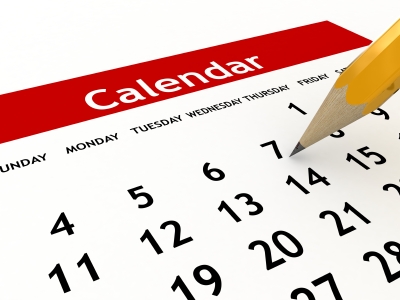 Be sure to check the CHURCH NEWSLETTER and CALENDAR for details of events going on at Union Church. We wouldn't want you to miss anything!