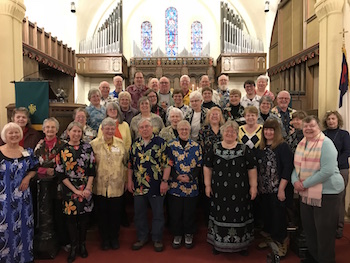 (Hawaiian Shirt Sunday - How'd We Do?)
WHO WE ARE..

.
We are an interdenominational church grounded in the Protestant tradition of Christianity. We strive to:
* provide fellowship and unity
for all.
* foster forgiveness and compassion.
* give loving service to
all people,
* seek righteousness, justice,
good will and peace.
Please come and check us out. All are
welcome!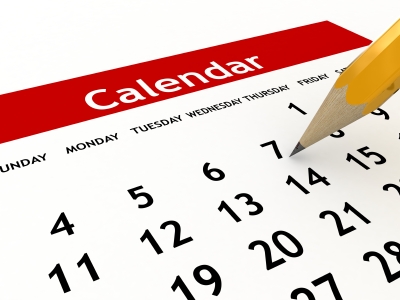 DON'T MISS OUT!
Be sure to check the
CHURCH NEWSLETTER
and
CALENDAR
for details of the following events and many other events going on at Union Church. We wouldn't want you to miss anything!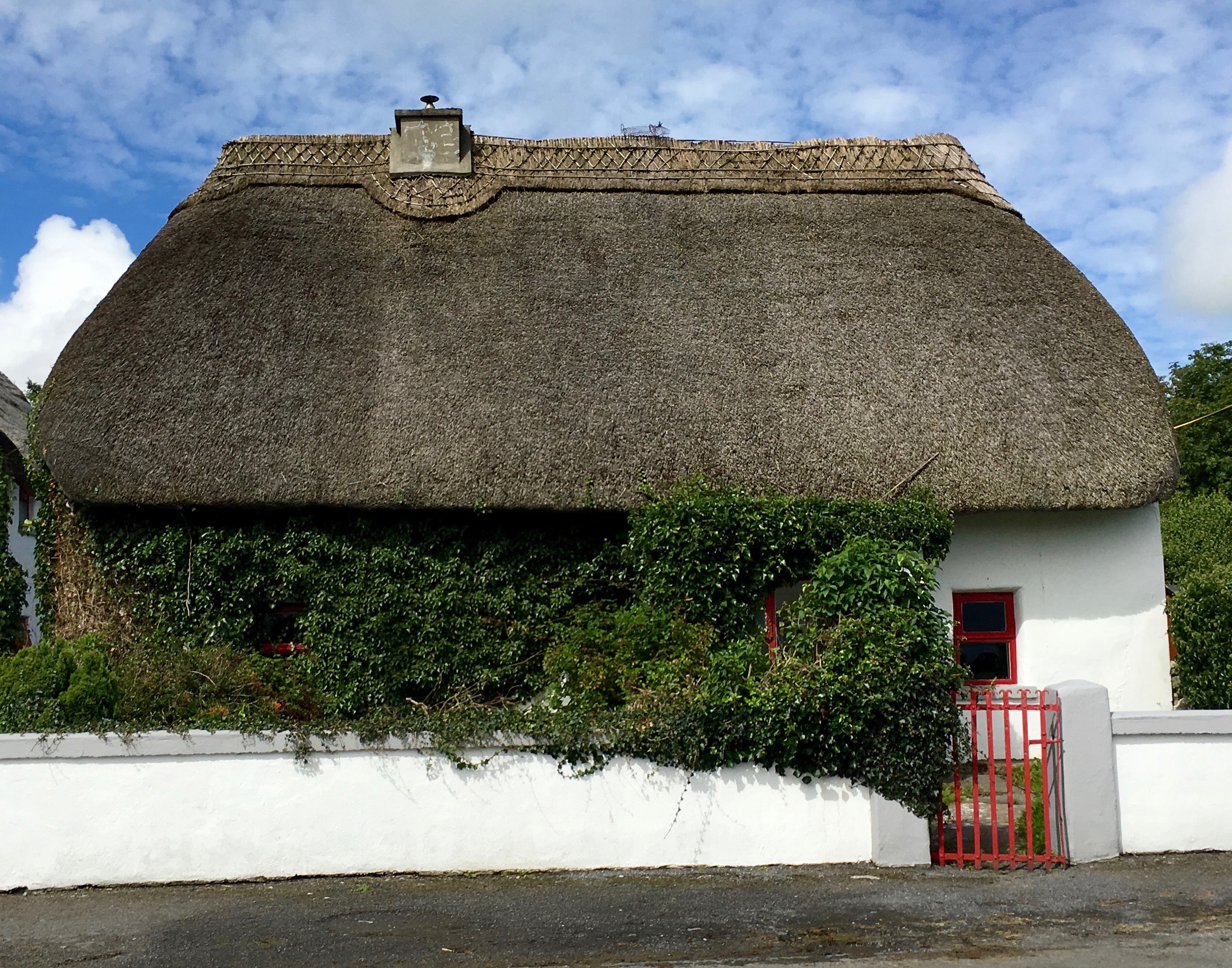 MARCH POTLUCK DESSERT EVENING: A VISIT TO IRELAND
Let's tour Ireland on St. Paddy's Day! Janet Young and her traveling companion, Sue Nieman, will lead us around their favorite parts of this beautiful country. They return year after year - so they must love it! What better day for this tour than Saturday, March 17 at 7:00 PM at the Parish House. Come and join the fun.
All are welcome!