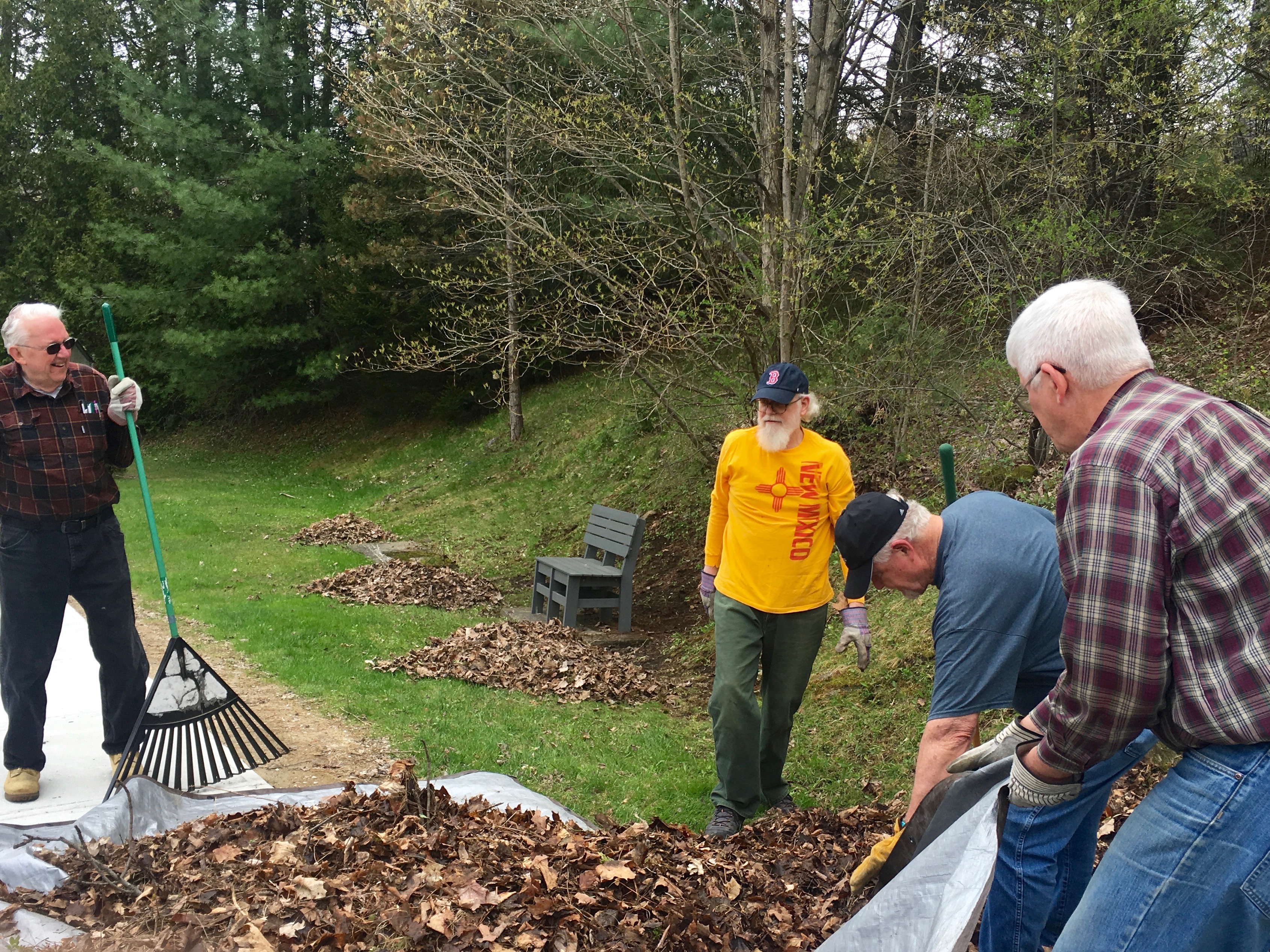 It Takes a Village....to get our church grounds "Spiffy for Spring!"
We are an interdenominational church grounded in the Protestant tradition of Christianity.
We strive to:
* give loving service to all people,
* seek righteousness, justice,
good will and peace.
* foster forgiveness and compassion.
* provide fellowship and unity
for all.
No matter where you are on your spiritual journey, you are welcome here!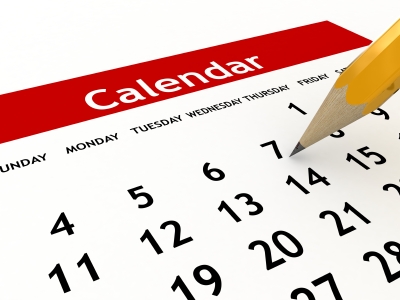 Be sure to check the CHURCH NEWSLETTER and CALENDAR for details of the following events and many other events going on at Union Church. We wouldn't want you to miss anything!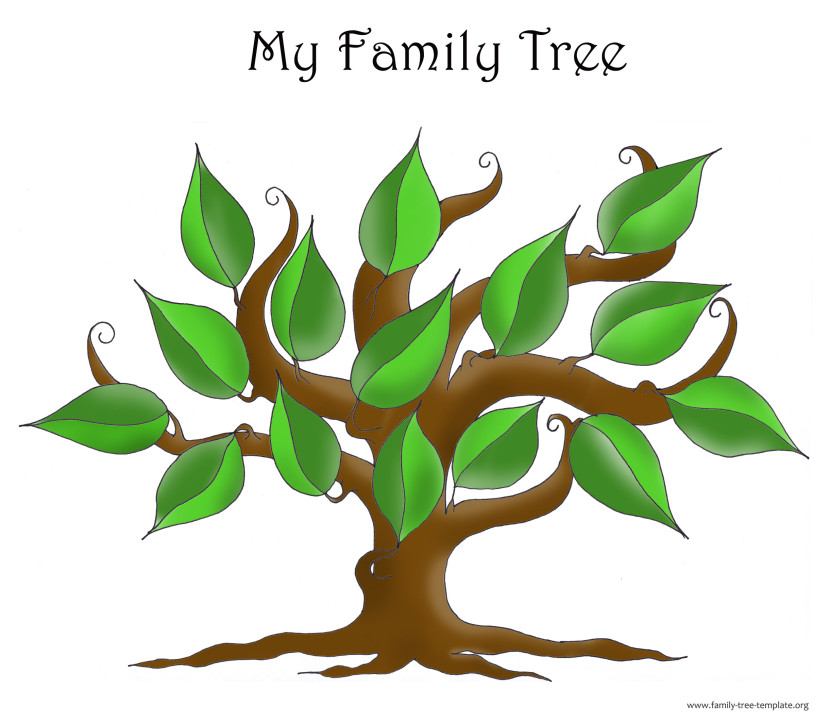 Don't miss our next SATURDAY NIGHT SOCIAL on May 25th, "OPENING DOORS WITH DNA." DNA testing for genealogy has become a national craze to the point that perhaps one out of every 25 Americans has accessed those tools or knows someone who has. Michael Dwyer will share his personal experiences and discoveries with the sometimes bewildering world of DNA. He will walk the audience through samples of results from the major companies and how to interpret them. A nationally recognized genealogist, Michael edits two journals, Vermont Genealogy, and Rhode Island Roots, and contributes to the blog Vita Brevis at americanancestors.org. Now that he has retired from teaching, he is never at a loss to undertake new research adventures. Potluck dessert at 6:45 PM, presentation at 7:00 PM. All are welcome!