UNION CHURCH of PROCTOR

Who we are...

An inter-denominational Christian church which
looks to provide fellowship and unity for all,

fosters forgiveness and compassion,

works toward giving loving service to all people,

and strives for righteousness, justice, good will and peace.
Please come and check us out. All are welcome!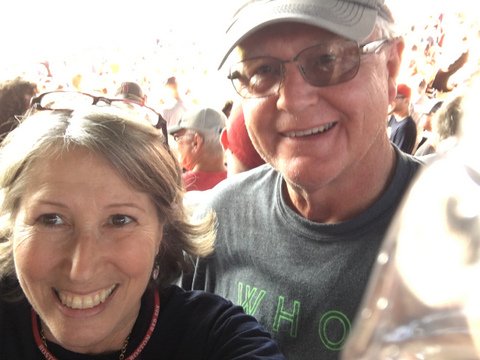 UNION CHURCH HAS A NEW PASTOR! We are very pleased to announce that the REVEREND JOHN SANBORN will be our new Settled Pastor beginning May 1. John was the unanimous choice by the Pastoral Search Committee and the Church Council. At a recent special meeting, Reverend Sanborn was enthusiastically elected by the congregation. John and his wife, Debbie, are well-known in the area and are a wonderful addition to Union Church. John has been a Chaplain Intern at Brigham & Women's Hospital, the Bereavement Coordinator at BAYADA Home Health Care, and the Pastor at Pawlet Community Church. Previous to his calling to the ministry, John was a CPA in the area for nearly 25 years. Thanks to John and Debbie's leadership, we will be enjoying a "Pizza Night" meal with the folks at the Open Door Mission on the last Saturday of every month, as well as preparing and sharing a meal at Dismas House on a regular basis.

We hope you'll join us Sunday mornings at 10:00 AM

as Reverend Sanborn leads us in worship, and we thank the Search Committee for their diligence in finding such a good "fit" for Union Church!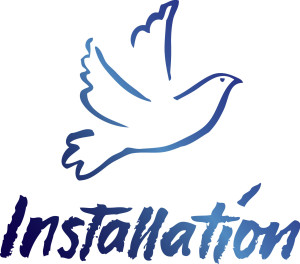 All are invited
to a special worship service on Sunday, April 30th at 3:00 PM when Rev. John Sanborn will be installed as the Pastor of Union Church of Proctor. John was ordained into the United Church of Christ and we anticipate that several of his fellow UCC Pastors will be in attendance. Refreshments will follow the installation.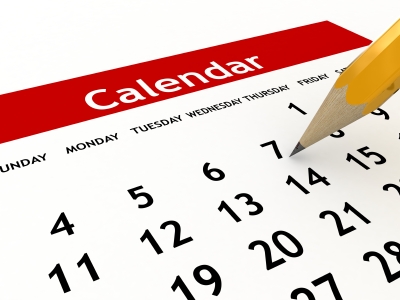 DON'T MISS OUT! -
Be sure to check the
CHURCH NEWSLETTER
and
CALENDAR tabs
at the top of the page for many other events going on at Union Church. We wouldn't want you to miss anything!