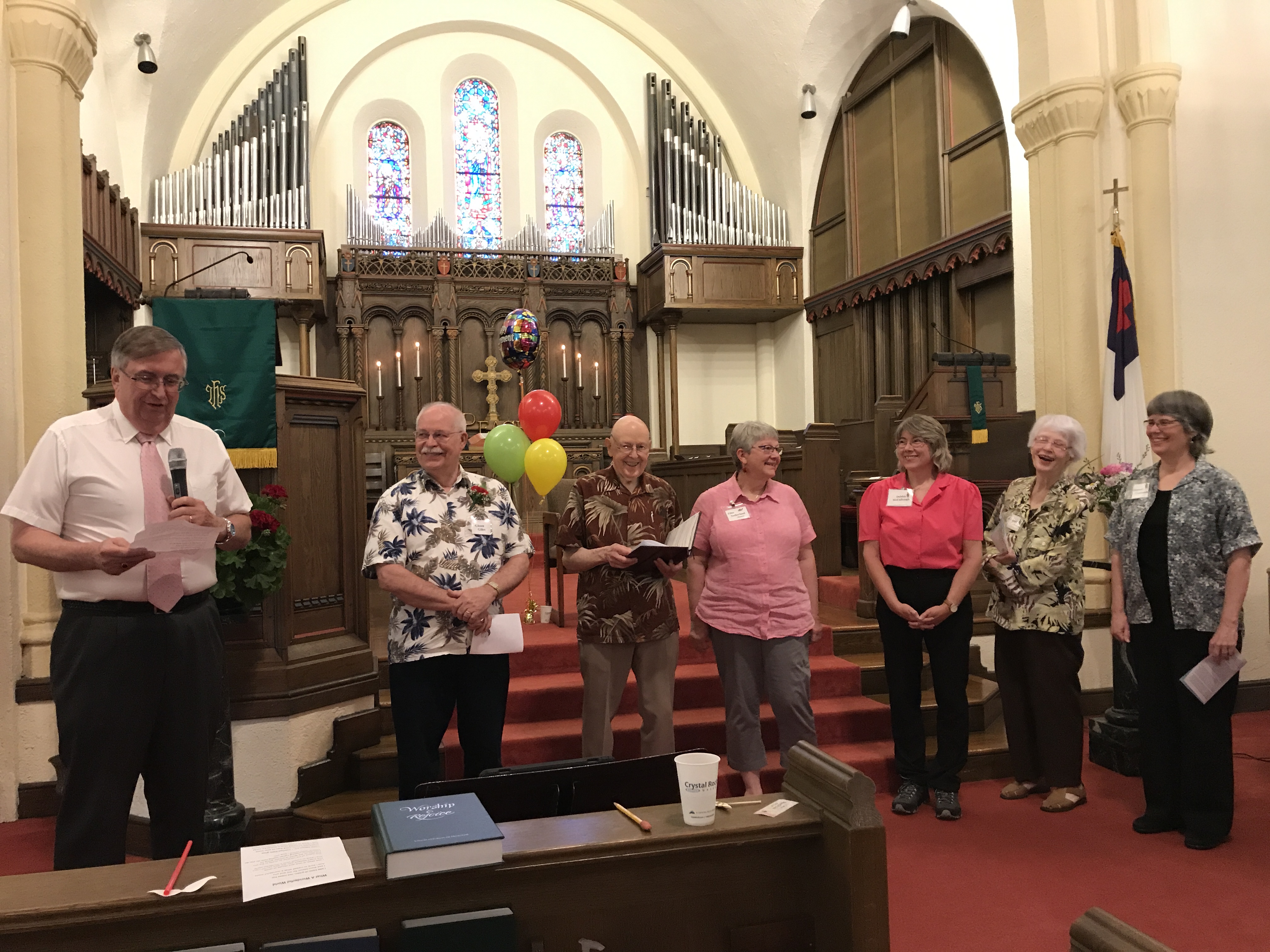 Who we are...
We are an interdenominational church grounded in the Protestant tradition of Christianity. We strive to:
* provide fellowship and unity
for all.
* foster forgiveness and compassion.
* give loving service to
all people,
* seek righteousness, justice,
good will and peace.
Please come and check us out. All are
welcome!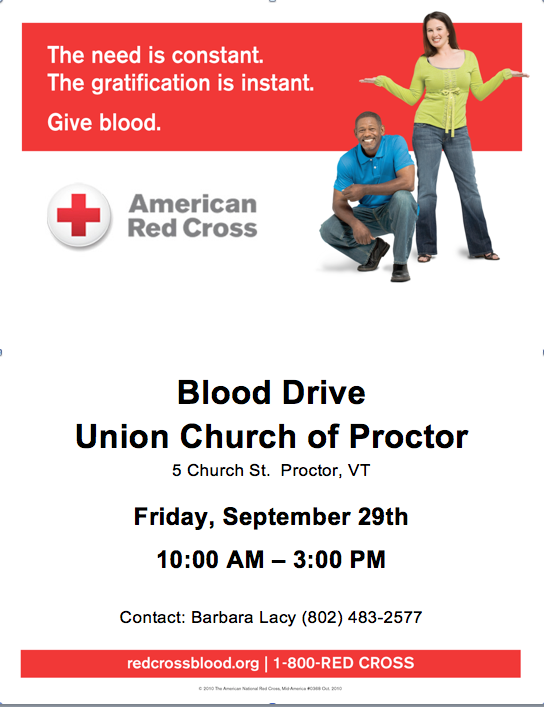 Give the gift of life.
Giving blood is simple, it's easy...and there'll be snacks! Go online now to redcrossblood.org or call 1-800-RED-CROSS and sign up for any time that fits your schedule between
10:00 AM and 3:00 PM
on
Friday, Sept. 29th
. Want to donate, but not sure when you can get on over to Union Church that day? No problem! Walk-ins are always welcome. Can't give yourself? Then tell your family, tell your friends and help spread the word about this important opportunity to help those in need.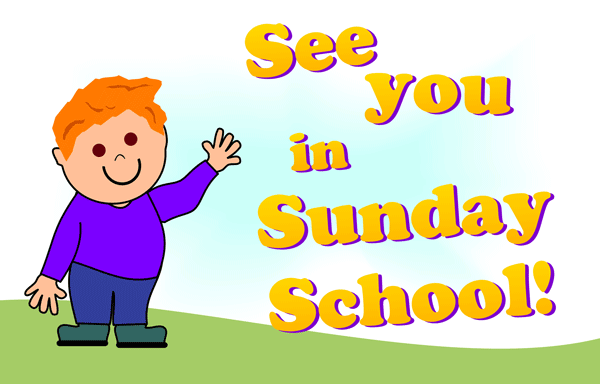 IUnion Church's Sunday School classes for ages 5 through 14 are underway, but children are welcome to join in anytime! Sunday School participants will start the morning in the sanctuary for the beginning of worship services at 10:00 am. After the Children's Message, children will leave to go to their class in the Parish House next door. Parents and children will meet up again at the Coffee Hour at approximately 11:15.
For more information, please call the church office and leave a message, or contact Karen Webster at 483-6471.
DON'T MISS OUT! -
Be sure to check the
CHURCH NEWSLETTER
and
CALENDAR tabs
at the top of the page for many other events going on at Union Church. We wouldn't want you to miss anything!