We are an interdenominational church grounded in the Protestant tradition of Christianity.
We strive to:
* give loving service to all people,
* seek righteousness, justice,
good will and peace.
* foster forgiveness and compassion.
* provide fellowship and unity
for all.
No matter where you are on your spiritual journey, you are welcome here!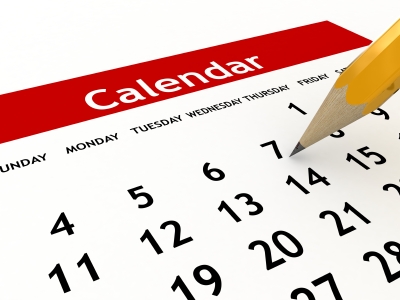 Be sure to check the CHURCH NEWSLETTER and CALENDAR for details of events going on at Union Church. We wouldn't want you to miss anything!
ADVENT AND CHRISTMAS at UNION CHURCH
All are welcome to join us for these special outreach and worship opportunities!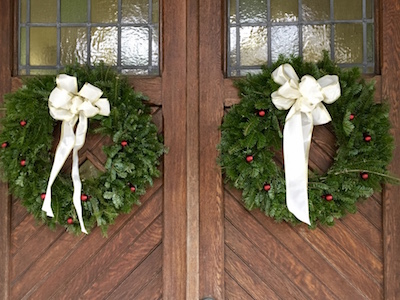 Advent begins at the Sunday, December 1st service (and continues for the next three Sundays) with the Lighting of the Advent Wreath. Following the service, we'll be "hanging the greens" in the sanctuary and preparing the creche to welcome the Christ child. The beautiful (very tall!) tree will go up as well. On any Sunday throughout Advent, everyone is invited to bring an ornament or two to hang on the tree.

We'll be "bringing the store" to the residents at Genesis Healthcare Mountain View Center at 9 Haywood Ave. in Rutland on Friday, December 6th from 2:00-4:00 PM so they can shop (at no charge) for their loved ones. This is our 17th Annual "Santa's Shoppers" Outreach Event.

The 14th Annual Church Caroling Outreach will be Saturday, Dec. 14th at 5:00 PM at Rutland Healthcare & Rehabilitation on Nichols Street, Rutland. The only special talents required are a big smile and a willingness to sing.

Please join us for our Christmas Eve Candlelight Service. This Service of lessons, anthems, and carols at Union Church will take place in our sanctuary at 7:00 PM (please note the new time). This wonderful time of hope and joy will be celebrated in a traditional manner, while opening our hearts to something new in our lives – the arrival of the Christ child in this day and age. Please come, enjoy the special music, sing and rejoice. All are welcome.