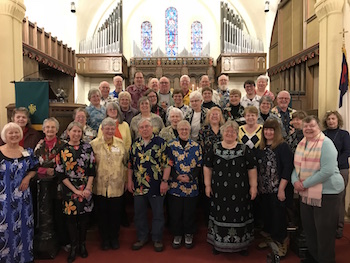 (Hawaiian Shirt Sunday - How'd We Do?)
WHO WE ARE..

.
We are an interdenominational church grounded in the Protestant tradition of Christianity. We strive to:
* provide fellowship and unity
for all.
* foster forgiveness and compassion.
* give loving service to
all people,
* seek righteousness, justice,
good will and peace.
Please come and check us out. All are
welcome!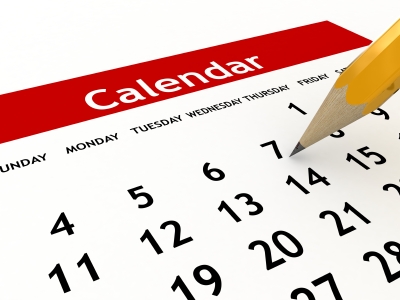 DON'T MISS OUT!
Be sure to check the
CHURCH NEWSLETTER
and
CALENDAR
for details of the following events and many other events going on at Union Church. We wouldn't want you to miss anything!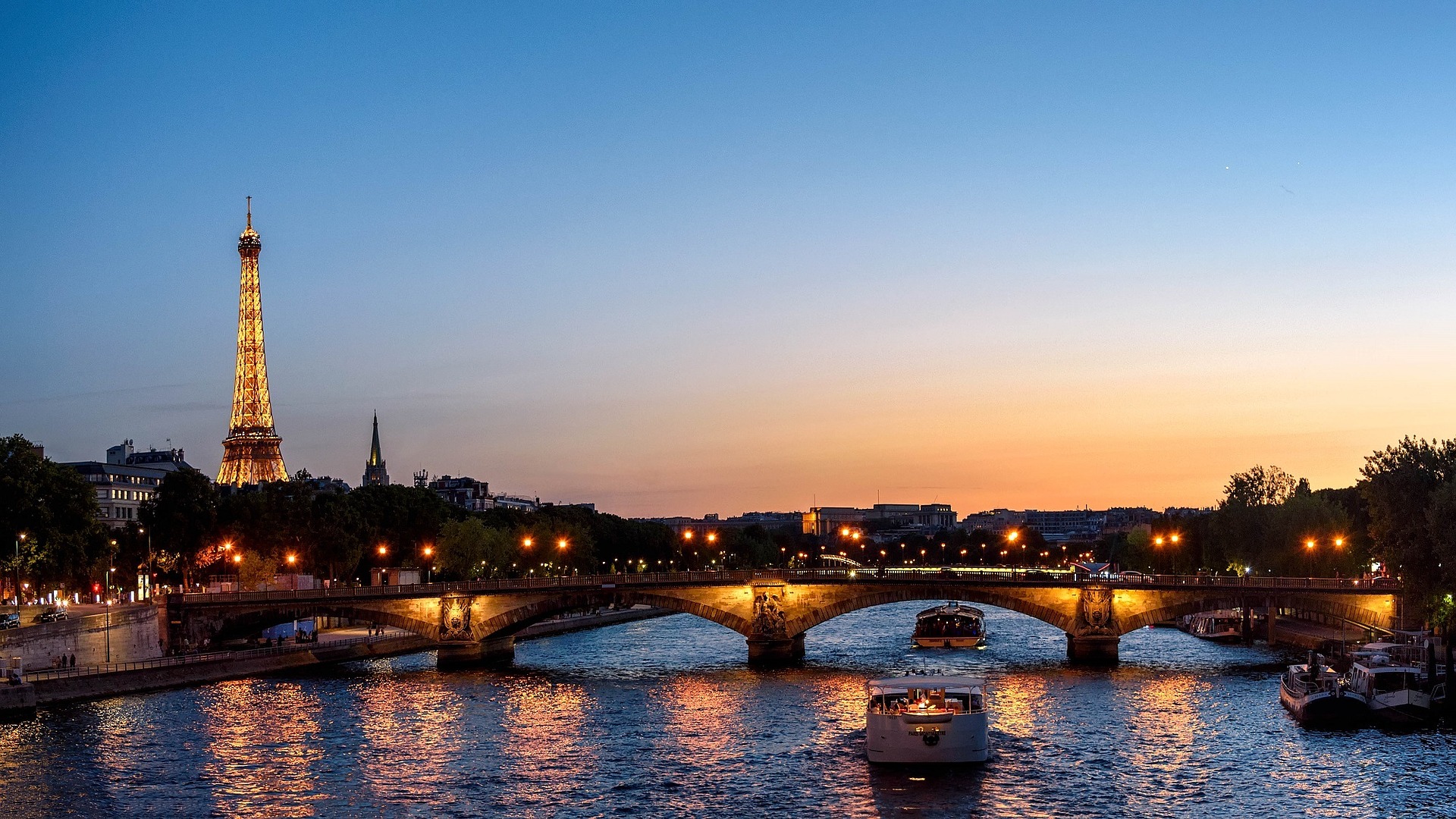 Bonjour! We enjoyed a wonderful evening of fellowship recently where we were treated to photos of the Schneiders' travels:
"CRUISING THE SEINE FROM PARIS TO NORMANDY AND BACK."
Highlights include:
the sights of Paris

a visit to Impressionist Claude Monet's home and beautiful gardens

King Richard III's castle in Normandy

Napoleon's palace at Versailles

Utah and Omaha Beaches

and the Veteran's Cemetery
as seen from the large, brand new riverboat, the S.S. Joie de Vivre. A delicious potluck dessert buffet followed.
Coming in December - Movie Night!