UNION CHURCH of PROCTOR


Who we are...

A non-denominational Christian church which
fosters forgiveness and compassion,

works toward giving loving service to all people,

strives for righteousness, justice, good will and peace

and looks to provide fellowship and unity for all.
Please come and check us out. All are welcome!

WE'RE PLEASED TO WELCOME BACK REVEREND JOHN SANBORN as our Supply Pastor. John and his wife, Debbie, are well-known in the area and are a wonderful addition to Union Church. John has been a Chaplain Intern at Brigham & Women's Hospital, the Bereavement Coordinator at BAYADA Home Health Care, and the Pastor at Pawlet Community Church. Previous to his calling to the ministry, John was a CPA in the area for nearly 25 years. We hope you'll join us Sunday mornings at 10:00 AM as John leads us in worship.




WHAT A TREAT! - THE DOWNTOWN BRASS COMPANY will be joining us during our regular SUNDAY SERVICE at 10:00 AM on DECEMBER 18th. Come hear their joyful sound as we celebrate the Advent season together.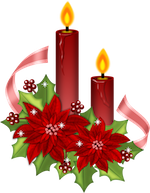 UNION CHURCH
CHRISTMAS EVE
CANDLELIGHT SERVICE -
The Christmas Eve Service of lessons, anthems, carols and candlelight at Union Church will begin at 8:00 p.m. in our sanctuary under the leadership of Rev. John Sanborn. This wonderful time of hope and joy will be celebrated in a traditional manner, while opening our hearts to something new in our lives – the arrival of the Christ child in this day and age. We are thrilled to have Guest Soloists, Court Gettel (Flute) and Caitlin Canty (Vocalist), joining us in our worship. Please come, sing and rejoice.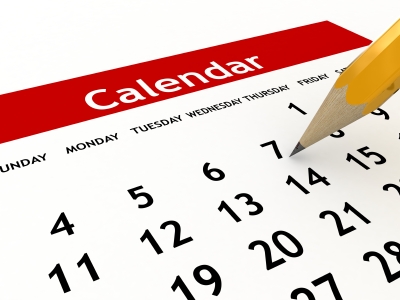 DON'T MISS OUT! -
Be sure to check the
CHURCH NEWSLETTER
and
CALENDAR tabs
at the top of the page for many other events going on at Union Church. We wouldn't want you to miss anything!