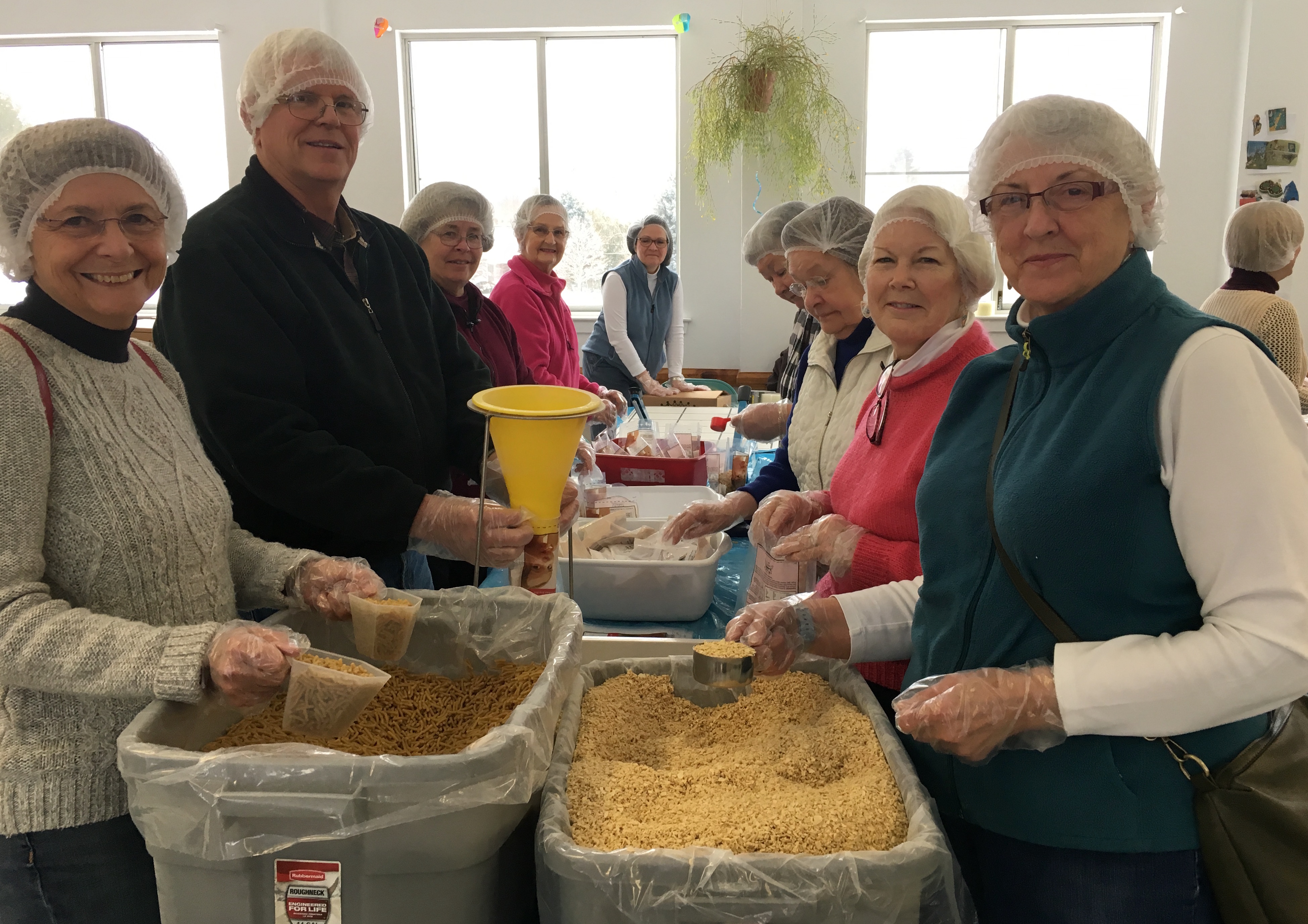 (Looking "spiffy" at the 2019 Rutland Meals Challenge)
We are an interdenominational church grounded in the Protestant tradition of Christianity. We strive to:
* provide fellowship and unity
for all.
* foster forgiveness and compassion.
* give loving service to
all people,
* seek righteousness, justice,
good will and peace.
Please come and check us out. All are
welcome!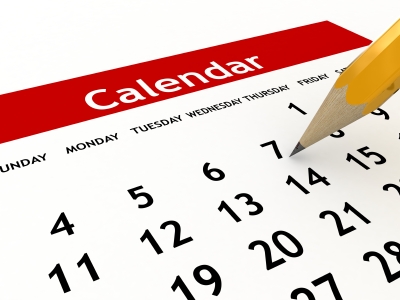 DON'T MISS OUT!
Be sure to check the
CHURCH NEWSLETTER
and
CALENDAR
for details of the following events and many other events going on at Union Church. We wouldn't want you to miss anything!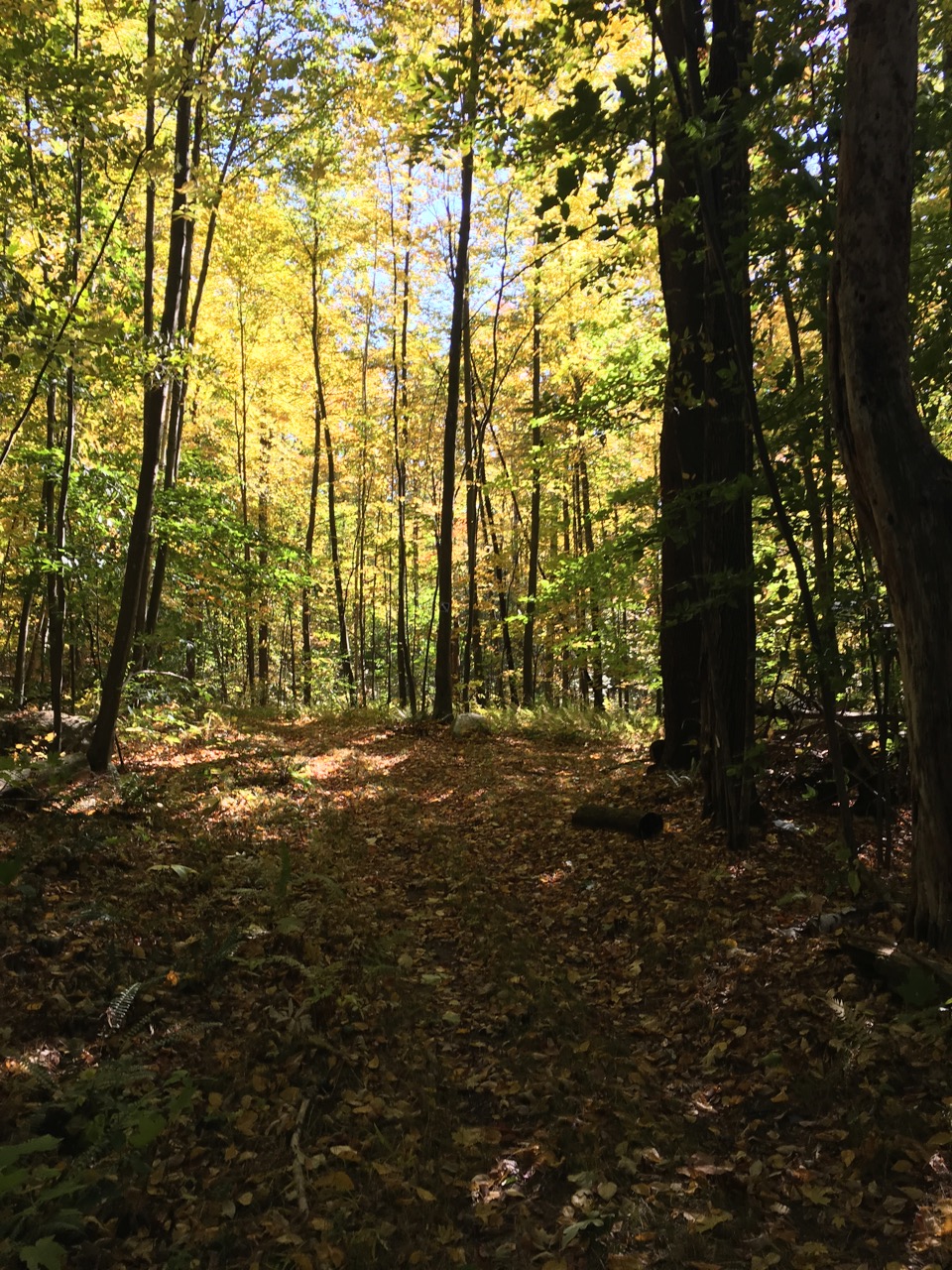 DON'T MISS THE NEXT SATURDAY NIGHT SOCIAL on MARCH 16th! Potluck snacks are at 6:45 p.m. and the program starts at 7 p.m. Slow down and tag along with Paul Pilcher as he describes his adventures on four world renowned trails. Between May and September of last year, Paul hiked and camped 1000 miles on the Long Trail, Pacific Crest Trail, Tour Mount Blanc, and the Walkers Haute Route. Epic scenery, great community, and lots of good stories and pictures. Come and enjoy.

Check out some photos of a recent Saturday Night Social where we learned a unique technique of painting with yarn.