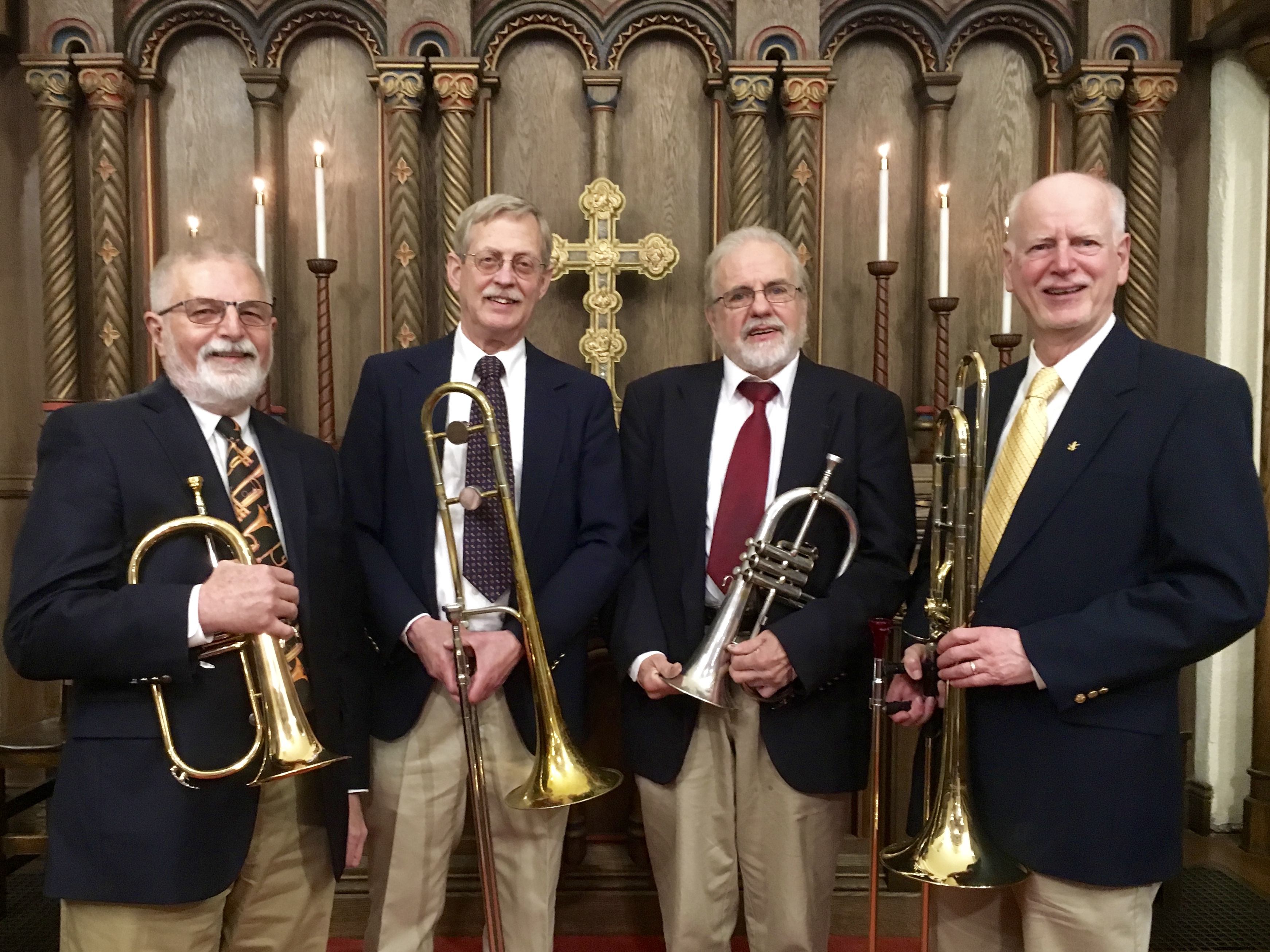 The Downtown Brass filled the sanctuary with beautiful music recently
We are an interdenominational church grounded in the Protestant tradition of Christianity.
We strive to:
* give loving service to all people,
* seek righteousness, justice,
good will and peace.
* foster forgiveness and compassion.
* provide fellowship and unity
for all.
No matter where you are on your spiritual journey, you are welcome here!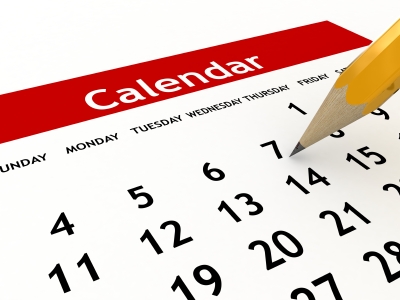 Be sure to check the CHURCH NEWSLETTER and CALENDAR for details of the following events and many other events going on at Union Church. We wouldn't want you to miss anything!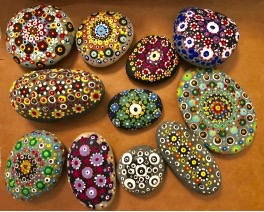 DON'T MISS THE NEXT SATURDAY NIGHT SOCIAL on Saturday, April 27th. Snacks & desserts at 6:45 p.m., instruction at 7 p.m. We will be painting Mandala Stones. (See full description in the April Scroll article in the Newsletter section.) Come and enjoy.
Check out some photos of a recent Saturday Night Social where we learned a unique technique of painting with yarn.
7 BUCKS A BAG!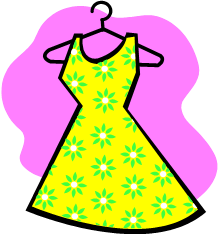 ANNUAL CLOTHING
& BAKE SALE
Saturday May 18, 2019
10:00 a.m. – 1:00 p.m.
Clothes for all ages
from infants and toddlers to
baby boomers and golden agers
Clothes and shoes for
ONLY SEVEN BUCKS A BAG
Hope to see you there
and bring a friend!