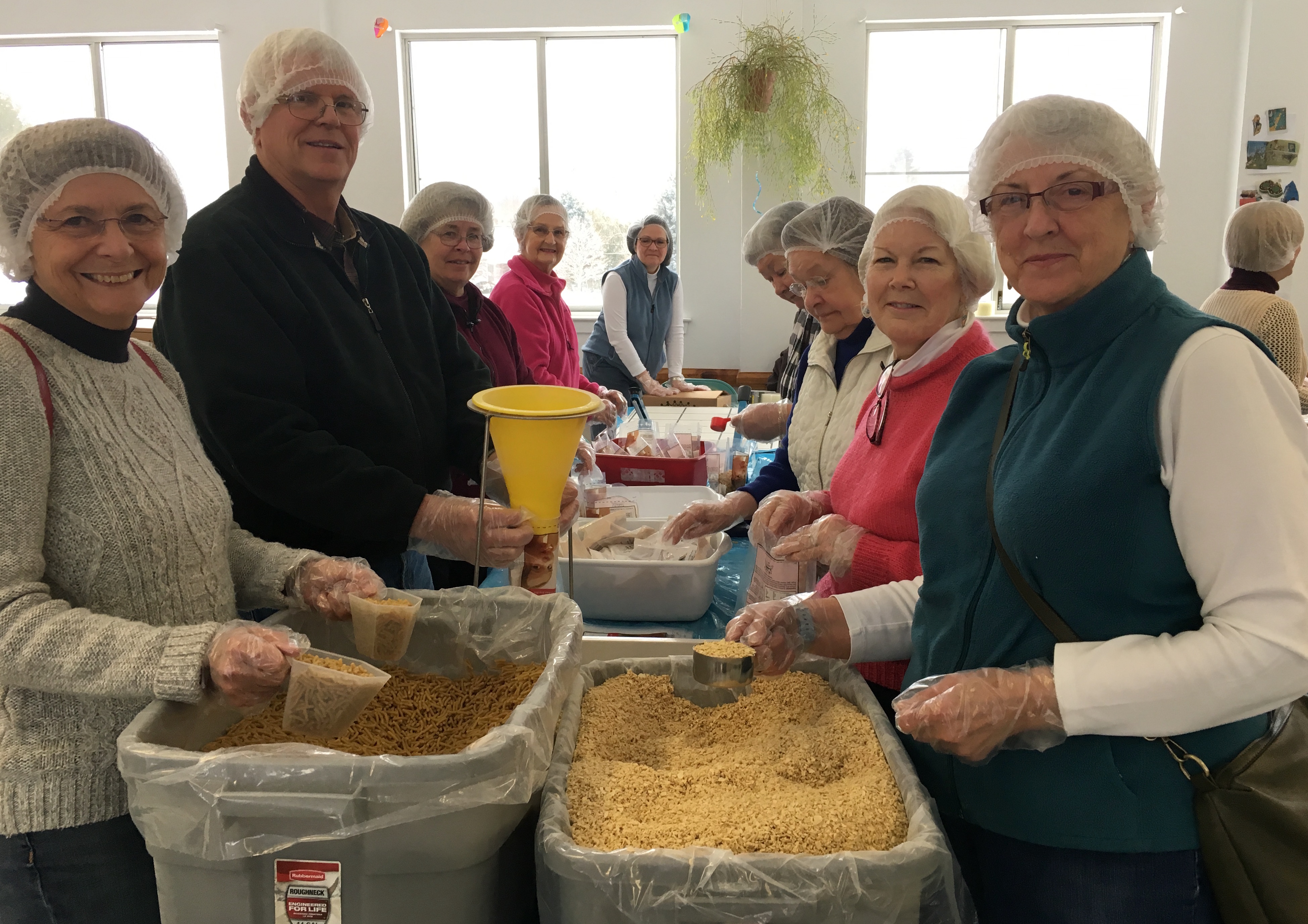 (Looking "spiffy" at the 2019 Rutland Meals Challenge)
We are an interdenominational church grounded in the Protestant tradition of Christianity. We strive to:
* provide fellowship and unity
for all.
* foster forgiveness and compassion.
* give loving service to
all people,
* seek righteousness, justice,
good will and peace.
Please come and check us out. All are
welcome!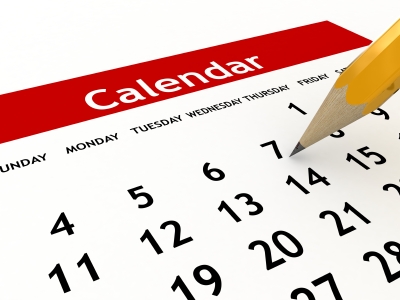 DON'T MISS OUT!
Be sure to check the
CHURCH NEWSLETTER
and
CALENDAR
for details of the following events and many other events going on at Union Church. We wouldn't want you to miss anything!
SATURDAY NIGHT SOCIAL: "BUTTERFLY ENCOUNTERS IN RUTLAND COUNTY"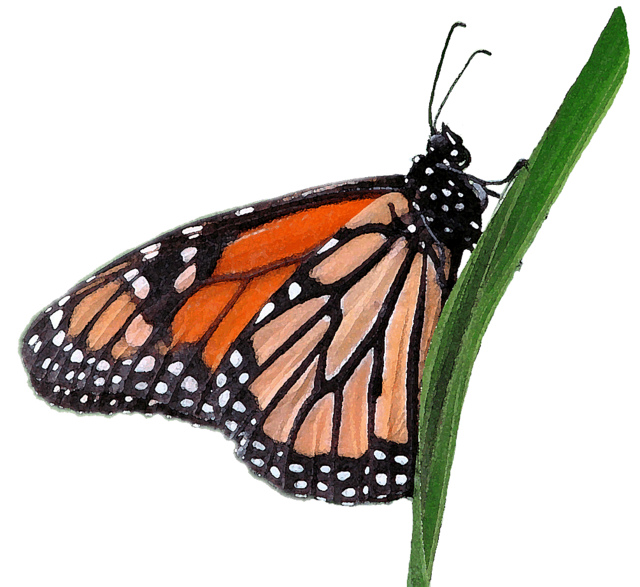 On Saturday, January 26, 2019 at 7:00 PM, we'll be treated to another outstanding presentation by our own Roy Pilcher. In the early 2000's, the VT Center for Ecostudies directed the first state-wide butterfly survey. Roy, already an avid birdwatcher, was among the many folks who spent the next several summers collecting butterfly data in Rutland County. Roy has continued this documentation, submitting the data on two sites, "eButterfly" and "iNaturalist." As of this writing, the documented count is 82 butterfly species! Join in the fun as Roy leads us in enjoying these beautiful animals. Contributions to a dessert potluck are always appreciated, but never necessary.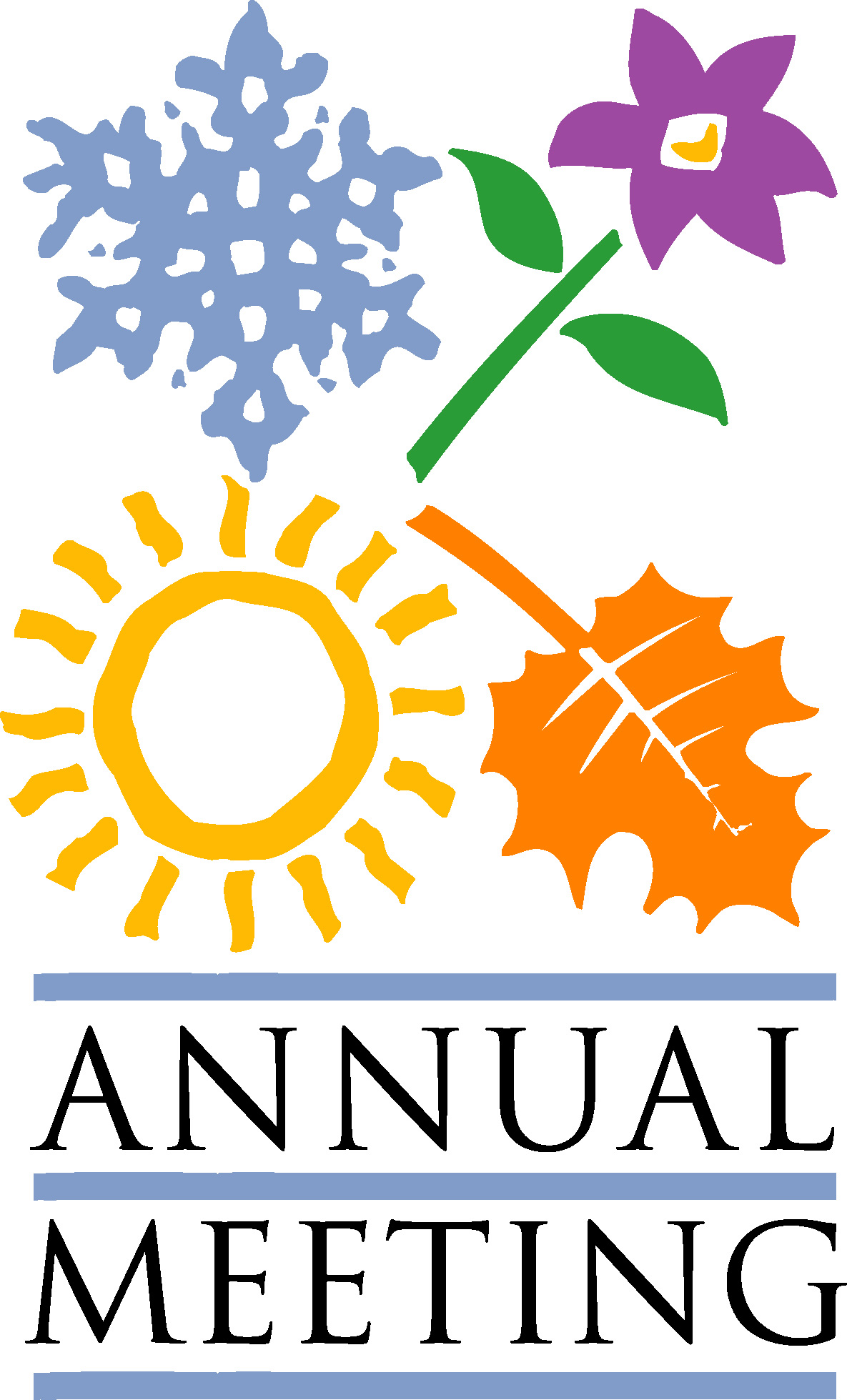 ANNUAL MEETING & LUNCHEON
All Members and Friends of Union Church of Proctor, Vermont, be Warned that on Sunday, February 3, 2019, the Annual Business Meeting of Union Church of Proctor will be held in the Auditorium of the Parish House, adjacent to the Church Building, at 5 Church Street, Proctor.
Morning Worship Service for All Ages begins at 10:00 a.m., followed by an All-Church Potluck Luncheon in the Dining Room. The Annual Meeting will follow the Meal, at approximately 12:15 p.m.

The Purpose of the Meeting will be:
to hear and accept the Reports of the Committees, Boards and Officers of the Church

to hear and vote on the Church's Operating Budget for 2019

to consider any other business that may properly come before the meeting
All Members and Friends are urged to attend the Morning Worship, the Luncheon, and to participate in the discussions of the Annual Meeting. Non-members will have equal opportunity to speak at the Meeting, and are encouraged to do so, but only Church Members may vote.