We are an interdenominational church grounded in the Protestant tradition of Christianity.
We strive to:
* give loving service to all people,
* seek righteousness, justice,
good will and peace.
* foster forgiveness and compassion.
* provide fellowship and unity
for all.
No matter where you are on your spiritual journey, you are welcome here!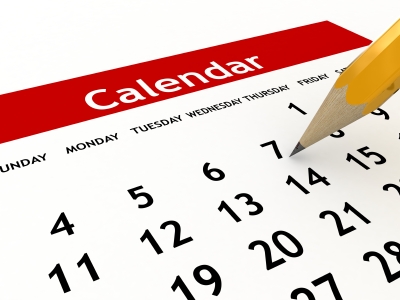 Be sure to check the CHURCH NEWSLETTER and CALENDAR for details of events going on at Union Church. We wouldn't want you to miss anything!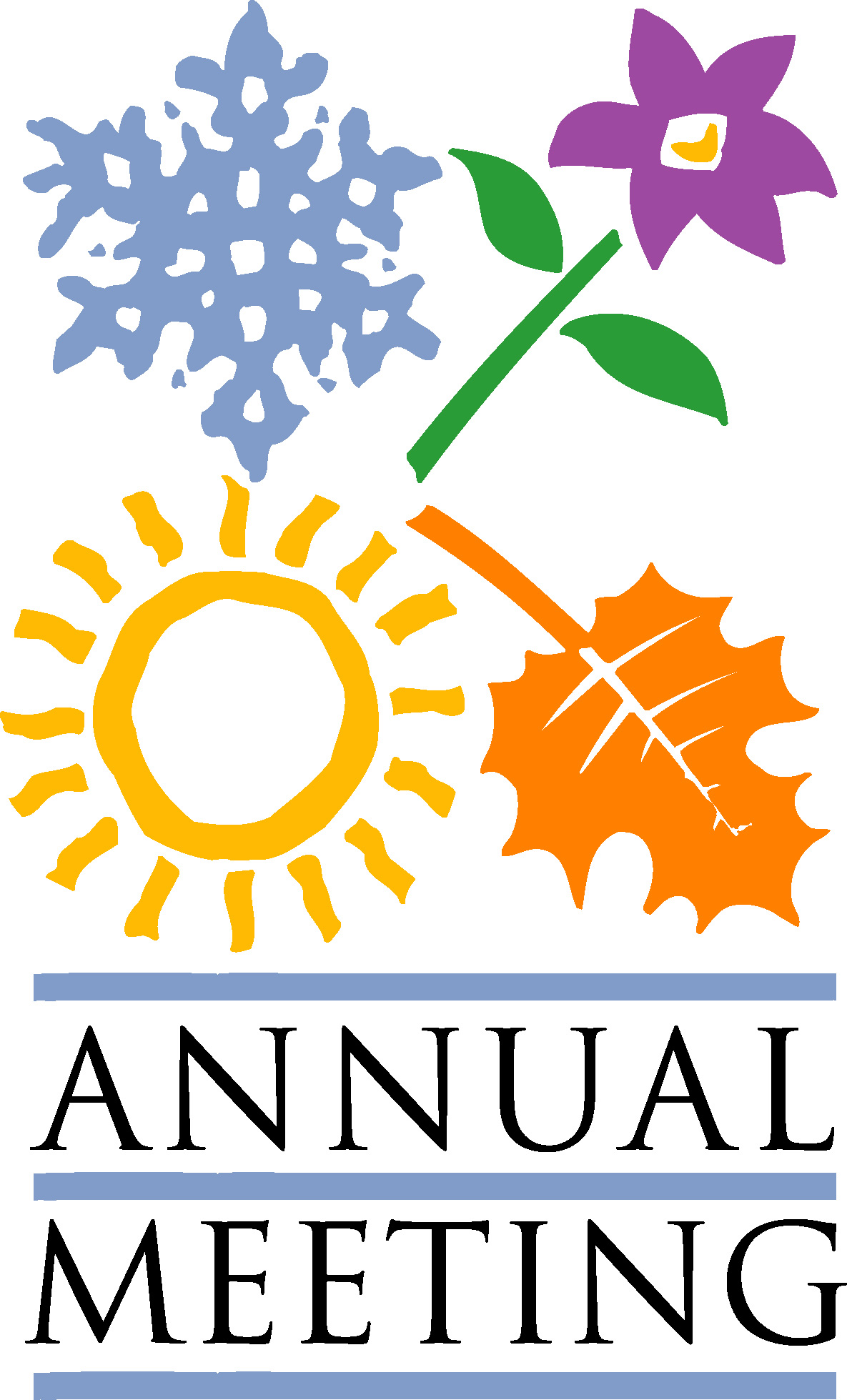 ANNUAL MEETING & LUNCHEON

All Members and Friends of Union Church of Proctor, Vermont, be Warned that on Sunday, February 2, 2020, the Annual Business Meeting of Union Church of Proctor will be held in the Auditorium of the Parish House, adjacent to the Church Building, at 5 Church St., Proctor.

Morning Worship Service for All Ages begins at 10:00 a.m., followed by an All-Church Pot Luck Luncheon. The Annual Meeting will follow the luncheon, at approximately 12:15 p.m.

The Purpose of the Meeting will be
to hear and accept the Reports of the Committees, Boards and Officers of the Church

to hear and vote on the Church's Operating Budget for 2020

to consider any other business that may properly come before the meeting
All Members and Friends are urged to attend the Morning Worship, the Luncheon, and to participate in the discussions of the Annual Meeting. Non-members will have equal opportunity to speak at the Meeting, and are encouraged to do so, but only Church Members may vote.

SATURDAY NIGHT SOCIAL...BUTTONS!



Buttons: They span generations, detail history, show triumph and tragedy, joy and luxury. They are also highly collectable items. Many are quite valuable. Most are practical. Perhaps your family had a grandmother or great aunt who had a "button box". A box full of colorful designs, including metals, shell, Chinese, commemoratives. You may have looked at the delicate artistic design as during the "Golden Age" of buttons, they were considered miniature pieces of art.

Amy Larson, the current President of the Verd Mont Button Club (Vermont's only Statewide Button Club) along with Ed Larson, the Verd Mont Button Club Treasurer, will be presenting a program specializing in the wonderful world of buttons. Amy's specialty is ladies' buttons, and she shall share her grandmother's antique and vintage collection, which included glass, picture, horn, ruby, Gay 90's, steel and much more. Ed specializes in military and uniform buttons dating back to the Revolutionary War, along with Colonial Coppers. Ed will share his expertise on the artistry of these highly collectable buttons.

Join us on Saturday, February 15th for an evening of fellowship, treats and buttons with Ed & Amy. Bring a dessert to share at 6:45 p.m., program at 7:00 p.m.