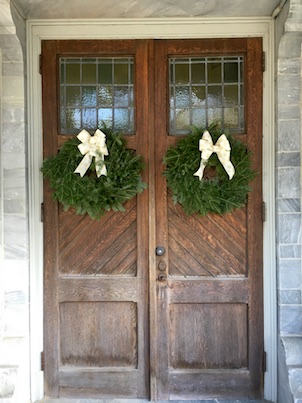 Join us for worship on Sundays at 10:00 AM either online or by phone. Please email unionchurchproctor@gmail.com or call the church at 802-459-3624 to be added to our email list for online services information. Be well, and "see" you in church!

We will be starting a book discussion series in the next few weeks based on, "Life of the Beloved," by Henri Nouwen, please contact Rev. Sanborn at revjohnnywheels@gmail.com or leave a message at the church office (802-459-3624) if you'd like to join us. More information will be available soon.

In other news...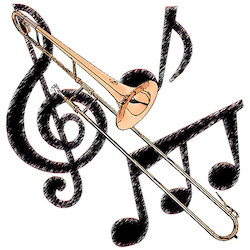 Carley Patch, a Senior studying Music Education at Castleton State University, presented a trombone recital in our Sanctuary recently. Due to COVID restrictions, the recital was closed to the public, but you can enjoy a livestream of the event.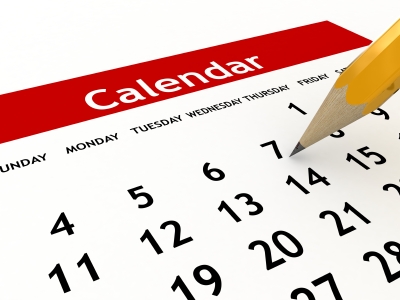 Be sure to check the CHURCH NEWSLETTER and CALENDAR for details of events going on at Union Church. We wouldn't want you to miss anything!
WHO WE ARE...
We are an interdenominational church grounded in the Protestant tradition of Christianity.
We strive to:
* give loving service to all people,
* seek righteousness, justice,
good will and peace.
* foster forgiveness and compassion.
* provide fellowship and unity
for all.
No matter where you are on your spiritual journey, you are welcome here!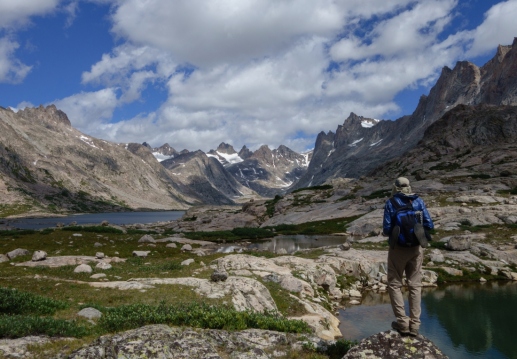 You'll find some thoughts for today under the "Worship" heading.