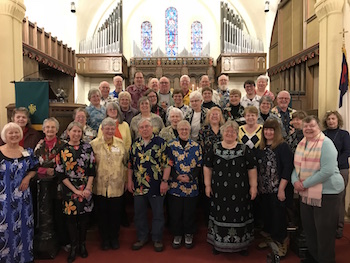 (Hawaiian Shirt Sunday - How'd We Do?)
WHO WE ARE..

.
We are an interdenominational church grounded in the Protestant tradition of Christianity. We strive to:
* provide fellowship and unity
for all.
* foster forgiveness and compassion.
* give loving service to
all people,
* seek righteousness, justice,
good will and peace.
Please come and check us out. All are
welcome!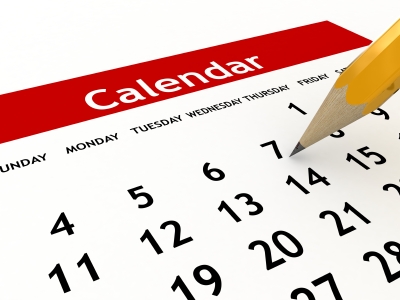 DON'T MISS OUT!
Be sure to check the
CHURCH NEWSLETTER
and
CALENDAR
for details of the following events and many other events going on at Union Church. We wouldn't want you to miss anything!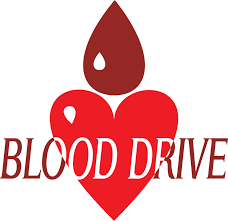 ROLL UP YOUR SLEEVE...
IT FEELS GOOD TO GIVE!
The Red Cross could really use your help! With such a long and snowy winter, combined with an unusually difficult flu season, blood collections are way down due to cancelled drives and fewer donors. Proctor High School is doing their part by hosting a Blood Drive on Wednesday, April 25th from 12:00 PM – 5:00 PM. To make an appointment, call 1-800-RED CROSS (1-800-733-2767) or go to redcrossblood.org. Let's support the students and have an awesome turnout of Rutland Area donors!
And if the 25th doesn't work for you, there are several other blood drives going on in the area this month and next. Check it out!



BUTTON, BUTTON, WHO'S GOT THE BUTTON? Well, we're going to have to wait until the Fall to find out! Ed and Amy Larson's presentation on their extensive collection of historic buttons originally scheduled for Saturday, April 28 has been postponed due to several scheduling conflicts. Check back here in the coming months for the new presentation date.


WELCOME, NEW MEMBERS!