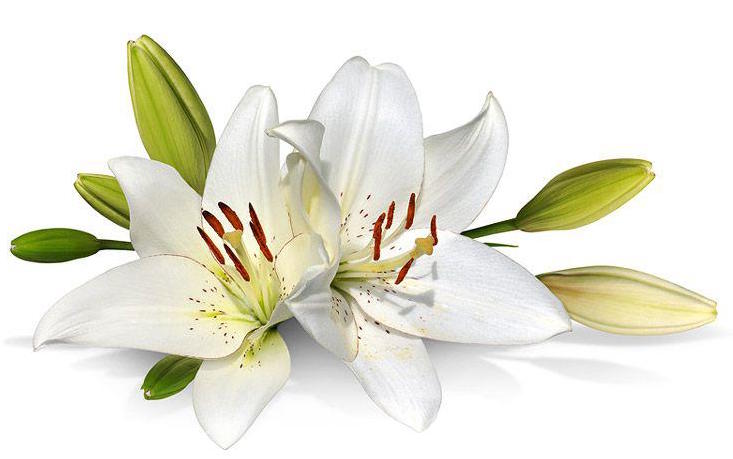 We have exciting news! Union Church is dipping our communal toes in the water and is now offering a "hybrid" worship service. You have your choice of worshipping on Sundays at 10:00 AM either online and in person in the Sanctuary. Following health guidelines, in-person space is limited. Please email unionchurchproctor@gmail.com or call the church at 802-459-3624 to reserve your space or to be added to our email list for online services information. Be well, and "see" you in church!

You'll find some thoughts and prayers for today under the "
Worship
" heading.
We are an interdenominational church grounded in the Protestant tradition of Christianity.
We strive to:
* give loving service to all people,
* seek righteousness, justice,
good will and peace.
* foster forgiveness and compassion.
* provide fellowship and unity
for all.
No matter where you are on your spiritual journey, you are welcome here!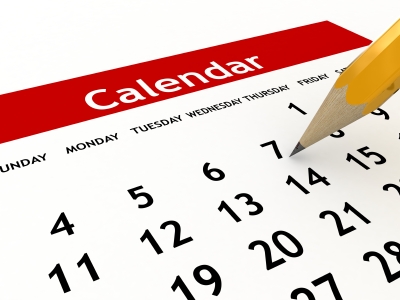 Be sure to check the CHURCH NEWSLETTER and CALENDAR for details of events going on at Union Church. We wouldn't want you to miss anything!