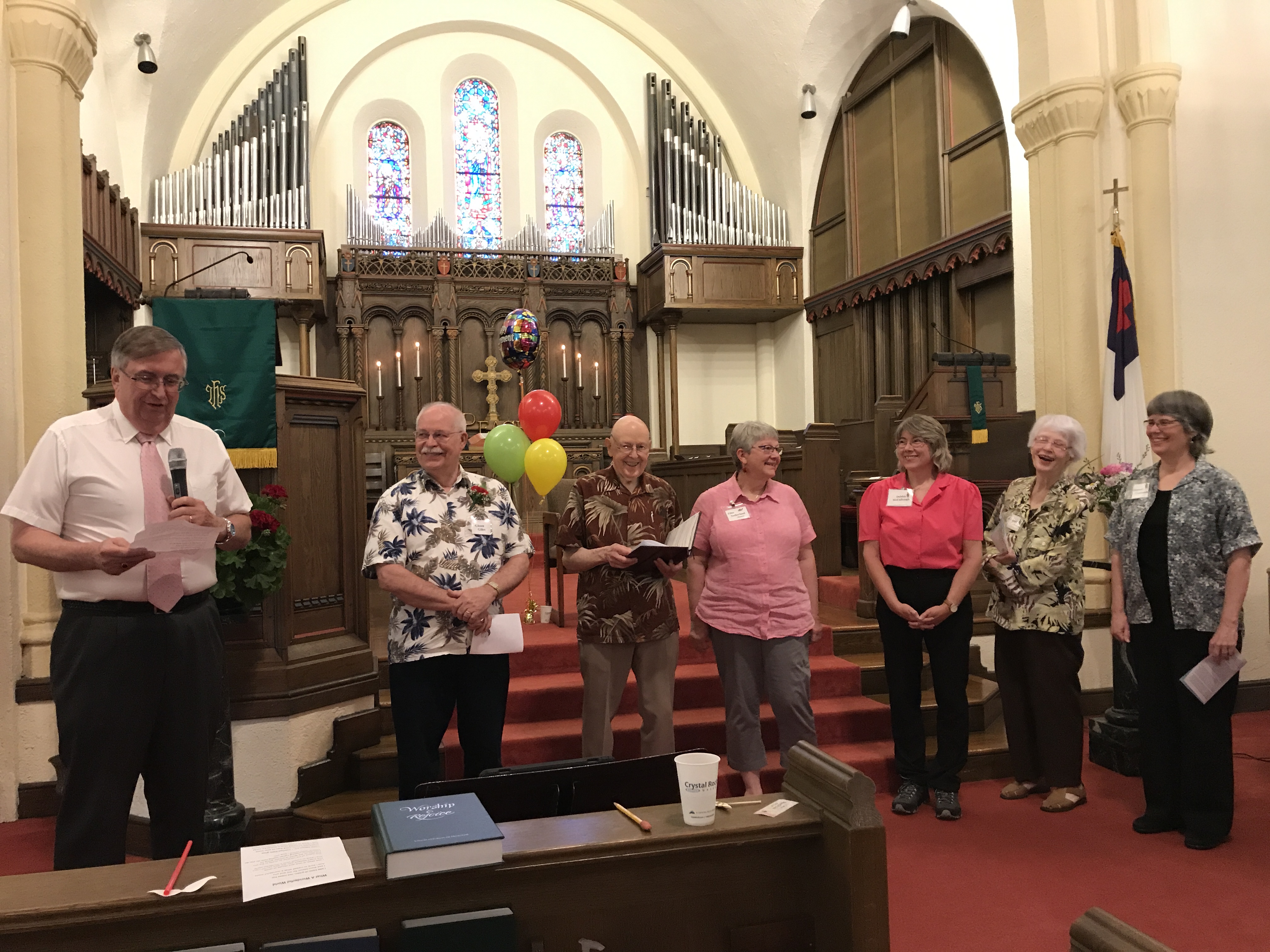 Who we are...
We are an interdenominational church grounded in the Protestant tradition of Christianity. We strive to:
* provide fellowship and unity
for all.
* foster forgiveness and compassion.
* give loving service to
all people,
* seek righteousness, justice,
good will and peace.
Please come and check us out. All are
welcome!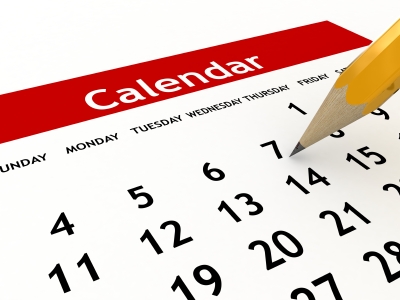 DON'T MISS OUT! Be sure to check the CHURCH NEWSLETTER and CALENDAR tabs at the top of the page for many other events going on at Union Church. We wouldn't want you to miss anything!