UNION CHURCH of PROCTOR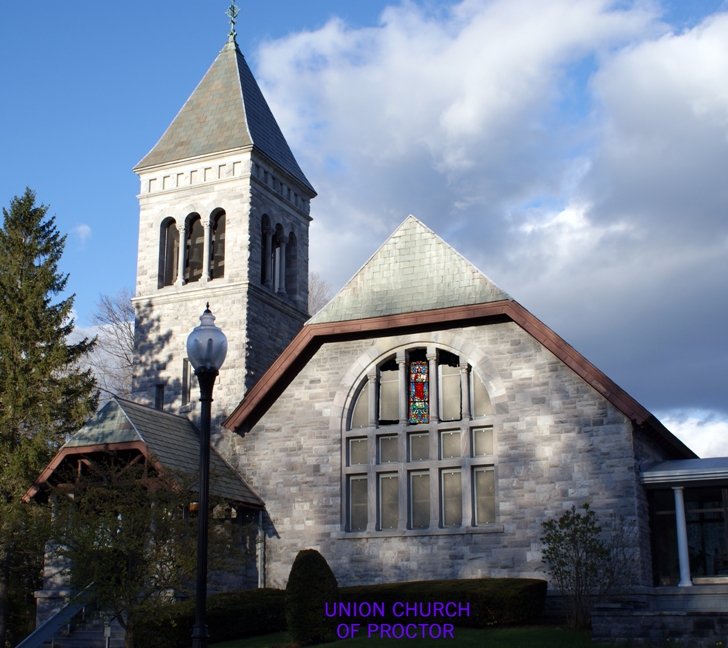 Who we are...

A non-denominational Christian church which
fosters forgiveness and compassion,

works toward giving loving service to all people,

strives for righteousness, justice, good will and peace

and looks to provide fellowship and unity for all.
Please come and check us out. All are welcome!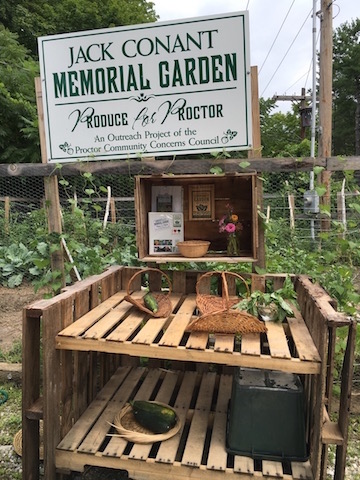 THE JACK CONANT MEMORIAL GARDEN, an outreach project of the Proctor Community Concerns Council, is full of produce! Many thanks to all the volunteers in the community who have made this possible. If you haven't had a chance to check the garden out yet, just drive down the church driveway to the back parking lot. You'll see the beautiful garden on your left. And if you feel inspired to do a little watering or weeding, have at it!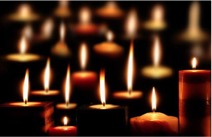 Come and observe the INTERNATIONAL DAY OF PEACE at Union Church of Proctor on September 21, 2016 between 7 and 8 pm. You may come and go at any time during that hour and stay as long as you like. Candles will be available for lighting. Find a full description of the evening here, or for more information call the Union Church at 802-459-3624.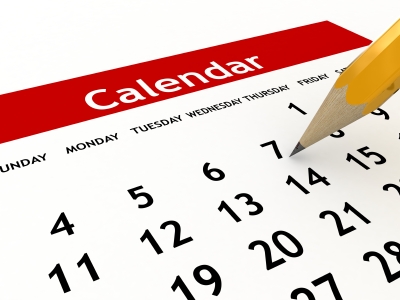 DON'T MISS OUT! - Be sure to check the CHURCH NEWSLETTER and CALENDAR tabs at the top of the page for many other events going on at Union Church. We wouldn't want you to miss anything!