Helping Others
Helping Others
In addition to providing financial assistance to local, regional and international outreach projects, our church is involved in several exciting hands-on mission projects. Check out some of the examples below and consider joining us. We'd love to have you!
S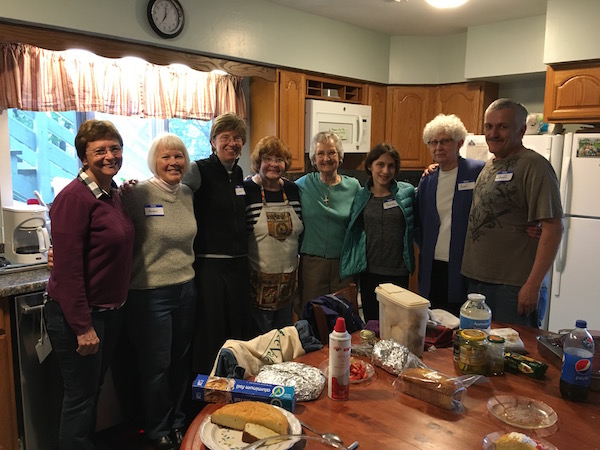 uppers in the Community

gives us the opportunity to prepare and enjoy supper with the residents of the Rutland Dismas House one evening a month and (currently on hold) participate once a month at the Open Door Mission's weekly Pizza Night. Both great evenings of comraderie as we share a meal together.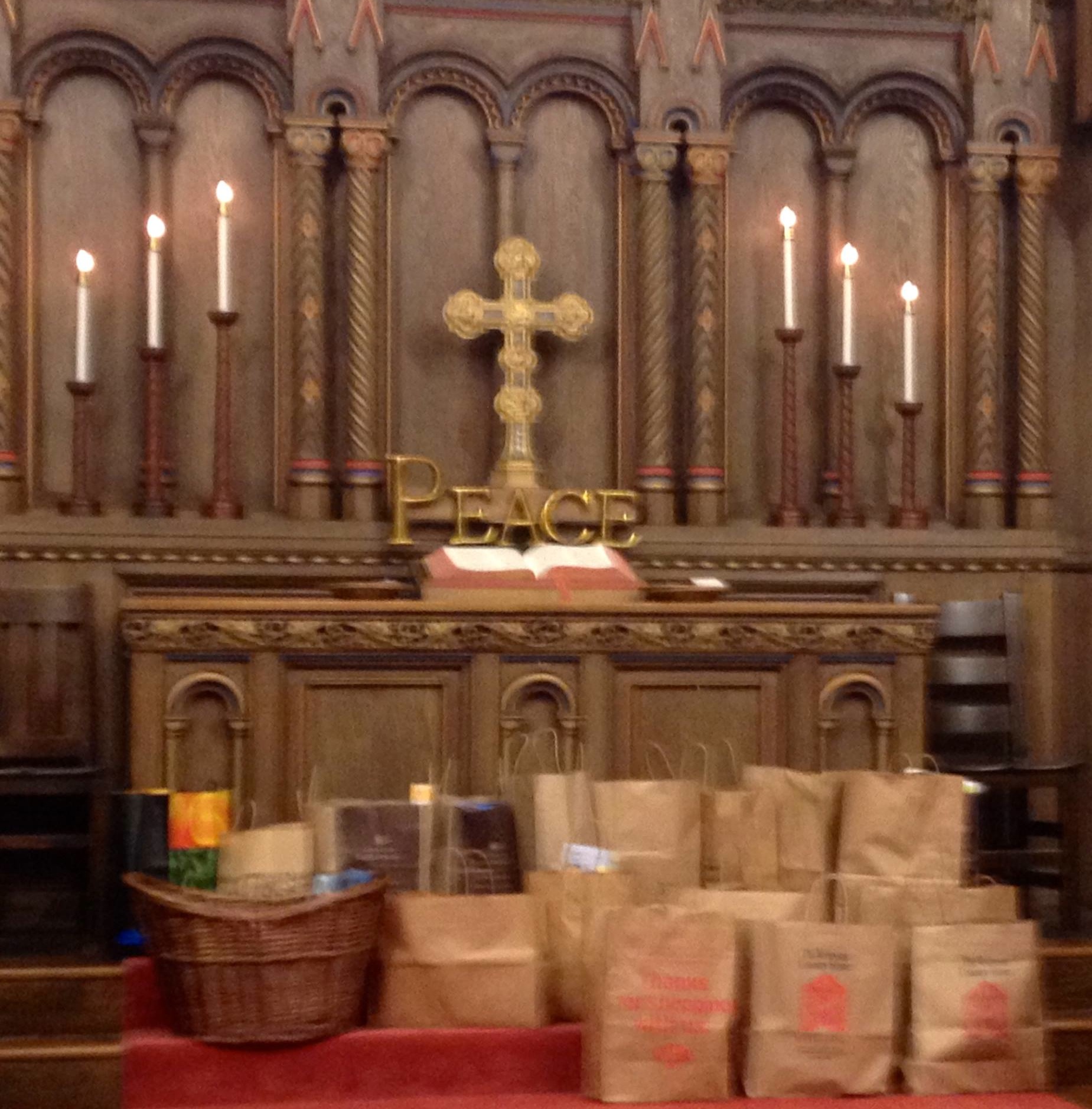 Help for the Hungry
is an on-going food collection outreach ministry. The congregation is invited to bring non-perishable food items to our weekly Sunday Worship Service. The food is then delivered to the Proctor-Pittsford Food Shelf.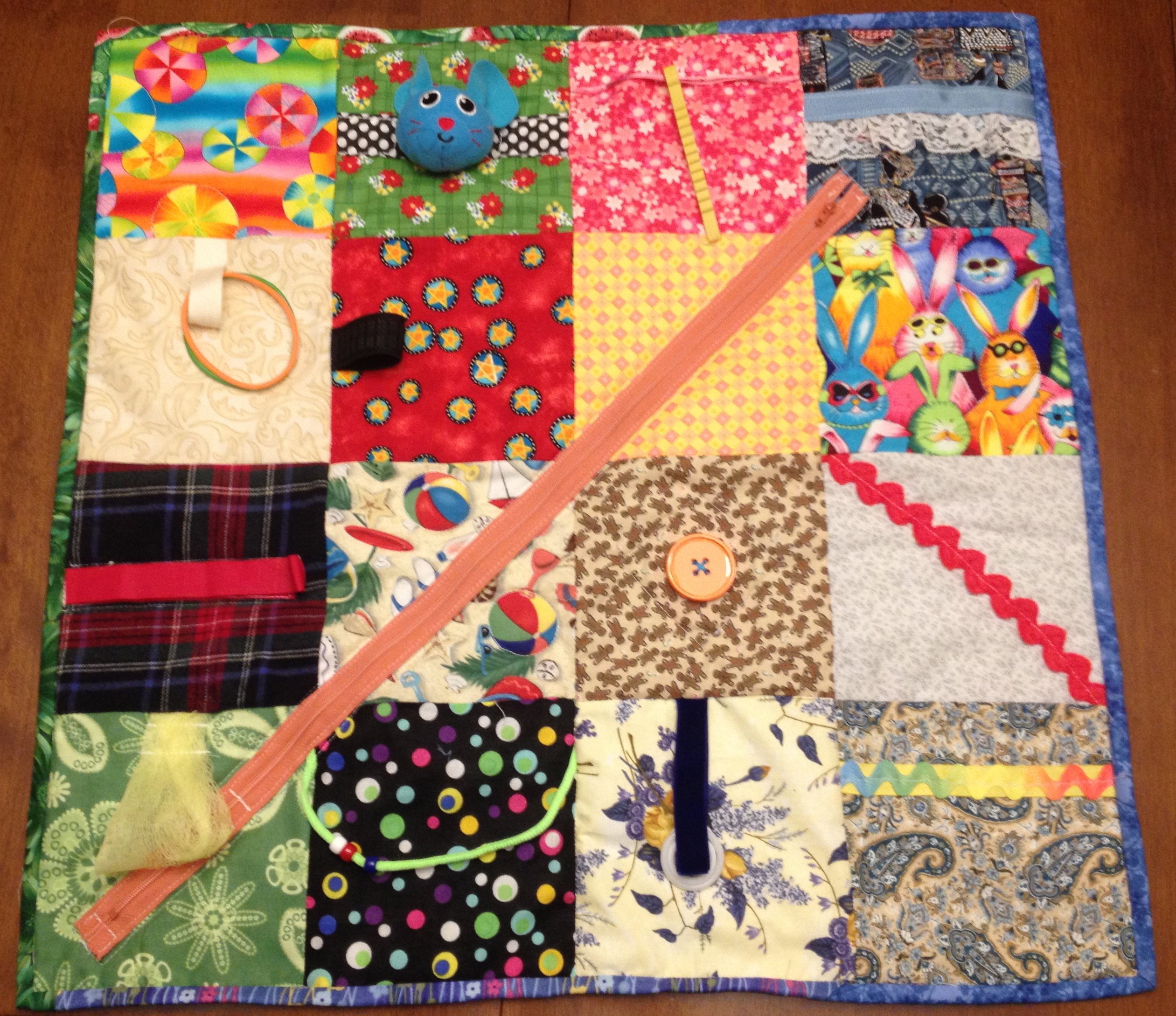 The Fidget Quilt Program is an outreach to comfort people with Alzheimer's and dementia. Groups of people gather at church to create 2 or 3 ft. square lap quilts. Colorful fabrics are used sewn together and then tactile objects such as zippers, Velcro, beads that slide on attached strings, ruffles, small stuffed animals that fit into pockets, etc. are secured onto the quilts. The patients use these objects to occupy their fingers which are always on the move and repetitively touching things. The completed quilts have been donated to several area nursing homes, delivered to older family members near and far and have even been helpful to children on the autism spectrum. Here's what others have to say about the quilts: "We want to thank you and the ladies of the Proctor Union Church for the fabulous fidget quilts. They are adorable and so perfect for our residents. We are extremely grateful to you for your generous gift." ---Candy Fox, Activities Director at Genesis Mountain View Center and "On behalf of our residents with dementia, thank you so much for the fidget quilts. They will be used well by our residents. The time and your work on these is greatly appreciated." ---Susan Roland, Recreation Dirctor, Rutland Healthcare and Rehab Center. To learn more about this mission project, check out the indepth article in Rutland Magazine.

Some of our other missions are on hold while we see where the COVID pandemic takes us...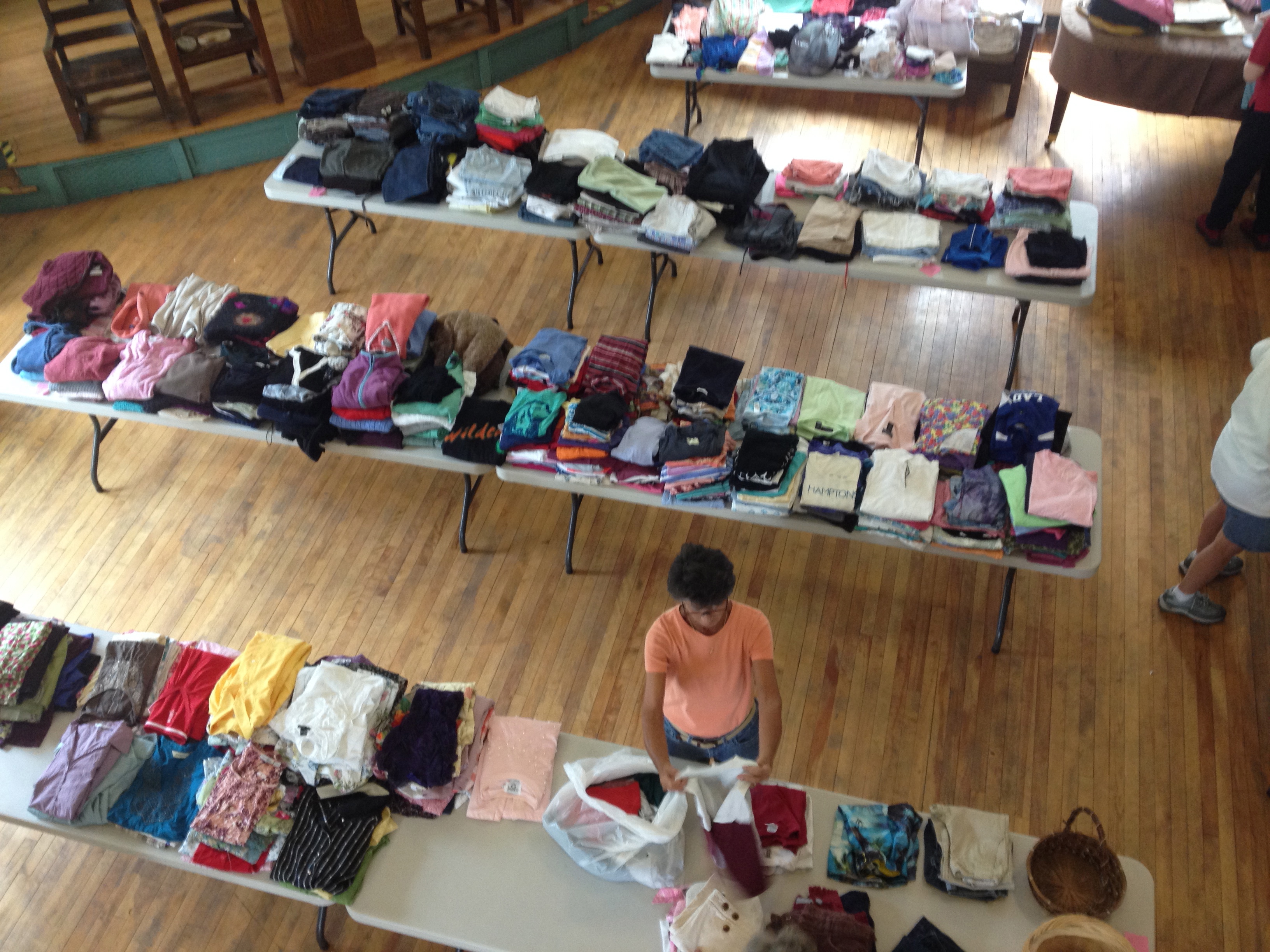 Come to our Annual Clothing Sale! We pack our Parish House main floor with clothing for every size. We provide the empty bags for purchase at a really low price (usually around $7.00) and folks are welcome to stuff as much as they possibly can into each bag. We'll even help! Okay, this one we admit also helps build our Outreach fund, but what bargains are to be had as well...a win for everyone!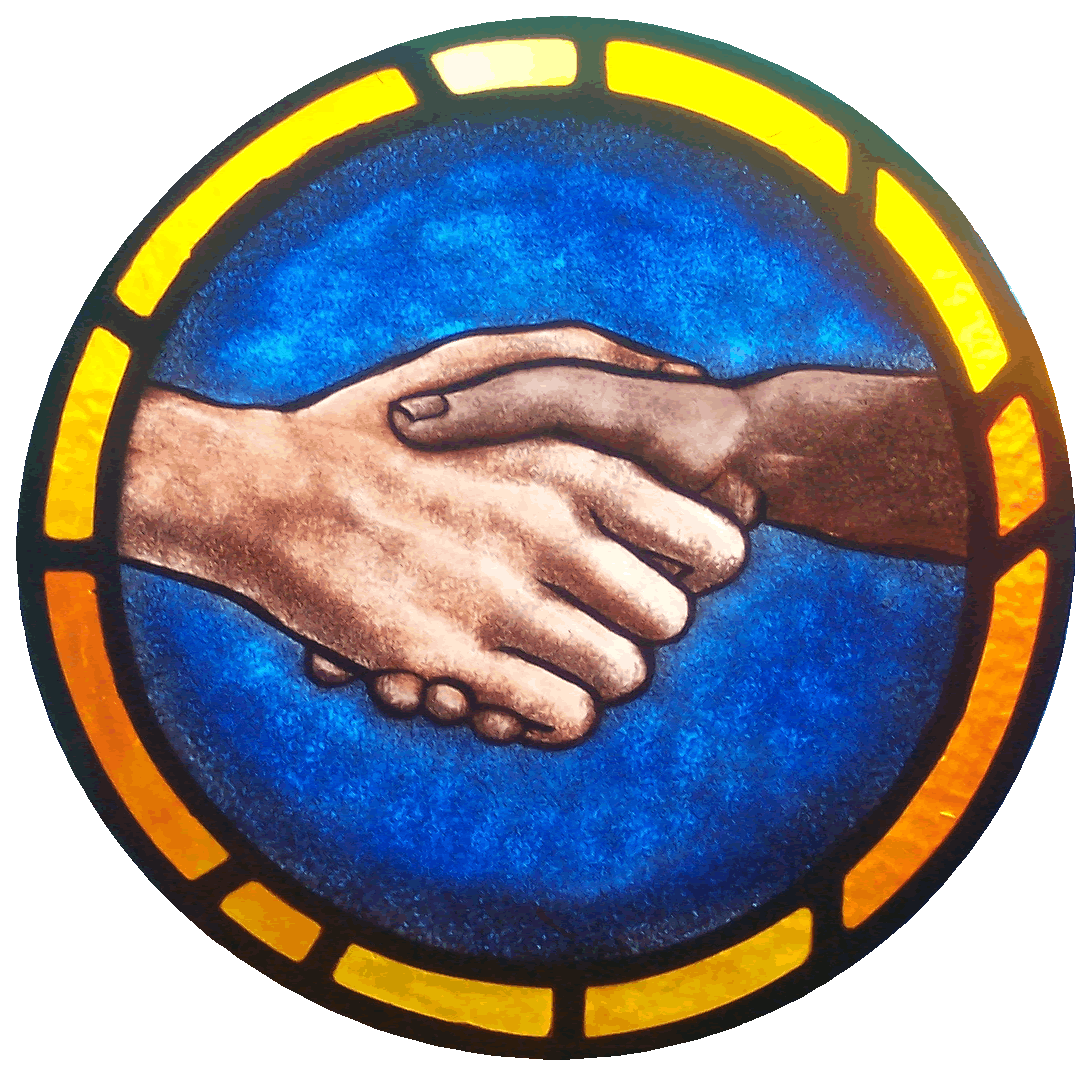 Our Prison Ministry takes place once a month at the Marble Valley Correctional Facility. A group of 5-7 folks from the church, with the assistance of two staff members from the prison's educational facility, meet with approximately 22-25 inmates for an opening prayer, refreshments and games such as Guesstures. The games create a spirit of comradery, good humor and active participation by all. We provide a small gift (toothpaste, toothbrush, deodorant, etc.) for the men who have birthdays that month and take any prayer requests anyone in the group may have back to the congregation for prayer on Sunday. For the church members, this special time of fellowship is a tangible experience of Grace.
The Santa's Shoppers Program gives nursing home residents the chance to "shop" for small holiday gifts for their loved ones at no charge and in the comfort and safety of their normal surroundings. We rotate the program each year among the three nursing homes in the area. Some of the items we provide come from our annual bazaar, some are candy-filled mugs we have wrapped and decorated, and others represent a wide-range of gifts we've purchased from a local store. All of the gifts are then spread out on tables at the nursing home where we assist the residents in choosing their items and then wrap and tag them for them. It's hard to know who gets more out of this special outreach...the residents who seem so appreciative of the human contact and compassion, or the folks from the church whose hearts are warmed by the joy of sharing at this special time of year.